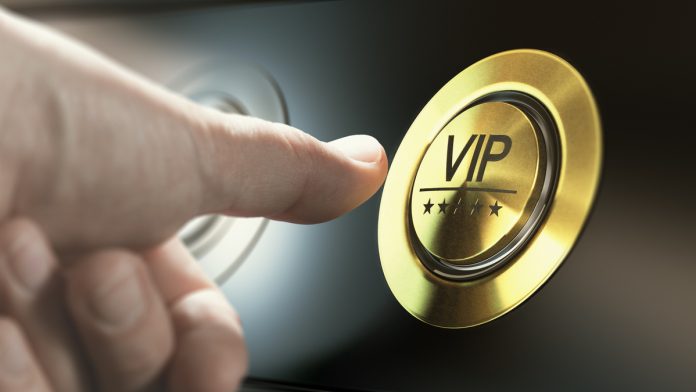 The SoftSwiss game aggregator will streamline the management of its VIP client requests after revamping its B2B support services.
The game aggregator support system, which was initially launched last year, will now feature several priority queues for help desk tickets – including "urgent, VIP client and regular priorities".
Tatyana Kaminskaya, head of game aggregator department at SoftSwiss, commented: "We launched this B2B Support service as part of the SoftSwiss game aggregator solution as we knew we needed to provide the quickest and most up to date support.
"We highly value all our clients and their trust in our solution therefore we've decided to personalise our service further. We established the VIP client priority which provides perks to rapidly-growing clients."
The B2B support service will be tasked with sorting urgent tickets, such as fraud suspicion or game provider bet checks, as well as further requests from both its VIP and regular clients.
Last month, SoftSwiss made an "extremely popular" addition to its game aggregator platform after including a range of crash gambling games.
The addition of crash games, SoftSwiss said, will complement its existing games categories which currently make up the aggregation platform, which comprise slots, table games, lotteries, live games, dice games, virtual sports, as well as casual games. Crash gambling games will be offered from several game vendors.