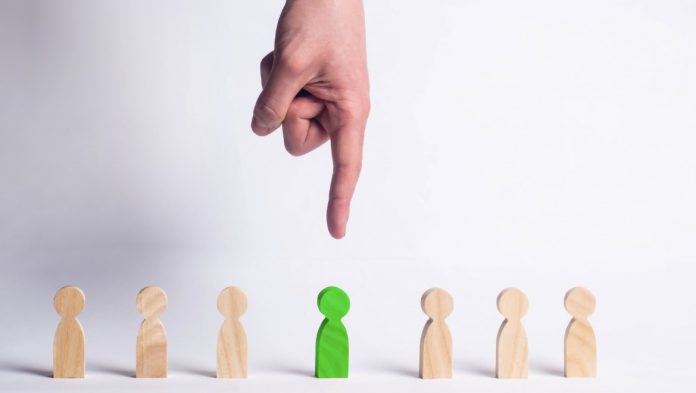 SharedPlay has announced the appointment of Jacqui Gatt as chief operating officer, with the hire falling in line with the group's strategy of reinforcing its talent pool.
The group, a LeoVegas backed start up founded by Karolina Pelc, vows to deliver a new technology to transform the multiplayer gaming experience.
Pelc, who has praised the appointment of "one of the most prominent women casino product executives in the industry," adds: "It's a proud moment to see Jacqui join the team at SharedPlay as a COO. 
"With such vast experience, an immaculate reputation and versatile skill set, she would be an asset to every company—but I truly believe, with what can offer, we can appeal to her true passion for product and operations."
Gatt brings over 15 years of experience in the gaming industry to the COO role at SharedPlay, after previously serving in leadership roles within commercial and operations departments on the business-to-consumer side of the business at Casumo, LeoVegas and Mr Green. 
According to Gatt, there are huge opportunities to innovate within the online entertainment space and deliver products that will offer brand new immersive and community-based experiences for players
"It is truly a pleasure to work with Karolina once again, as well as the talented team of people at SharedPlay," she said.
Adding: "Looking at social, music and video streaming entertainment apps, the 'shared experience' concept is bang on trend. Our goal is to deliver a similar product for online casinos."
Hiring Gatt is part of SharedPlay's overall growth plan, which has taken shape in the months since LeoVegas, via its LeoVentures investment unit, invested €1.1m for 25 per cent of the shares in SharedPlay, with an option to increase its ownership in the future.