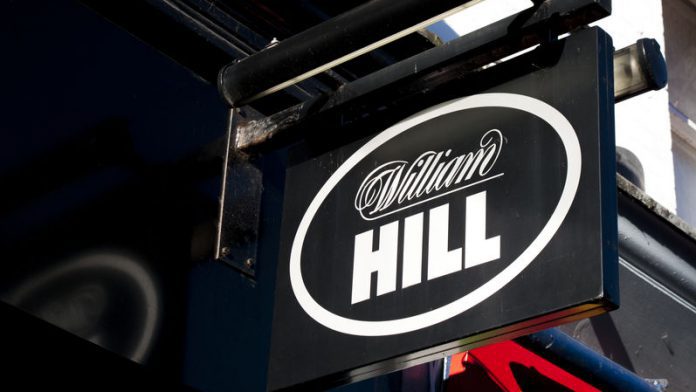 888 Holdings has triumphed in the auction of William Hill's European operations, reports The Times, with it said that that winning bid came in at more than £2bn.
The online gambling group is said to have triumphed over Apollo Global Management, which lost out to Caesars Entertainment in a full buy-out of William Hill earlier in the year, after Bloomberg reported that CVC Capital Partners, the owner of sports betting firm Tipico, had dropped out of the race earlier this month.
Earlier in the year, the US private equity firm was reported to be the front runner in the bidding contest, having previously been granted access to the firm's books when competing with Caesars for the $4bn (£2.9bn) William Hill, although numerous industry incumbents had spoken of a desire to potentially secure some of the group's retail portfolio.
The transaction would see 888 secure William Hill's entire suite of retail high street betting shops, which is said to number around 1,400 in the UK and Ireland, as well as European and British online betting and gaming operations.
It is added that question marks remain on the future of the retail estate, with it thought that numerous businesses are ready to pounce should the online gambling operator opt for a divestment of those assets.
Itai Pazner, CEO of 888, had previously commented on an acquisition of William Hill assets, stating: "We have mentioned William Hill in the past, that could be something that we would be looking at. And I won't change my comment on that."
Caesars Entertainment announced the delayed completion of its $4bn (£2.9bn) acquisition of William Hill on April 22, 2021, after initially pencilling in the finalisation of the agreement at the turn of the month.
The Nevada-based firm had always maintained that the sale of William Hill's European assets would follow the acquisition, citing a primary interested in integrating the company's American assets to enhance its position in the burgeoning US online sports betting and gaming market.
Caesars had previously offered a belief that the enlarged gambling business could generate in the region of $600m-$700m in net revenue during this year, and expects to be operational in 20 states by the end of the current year.