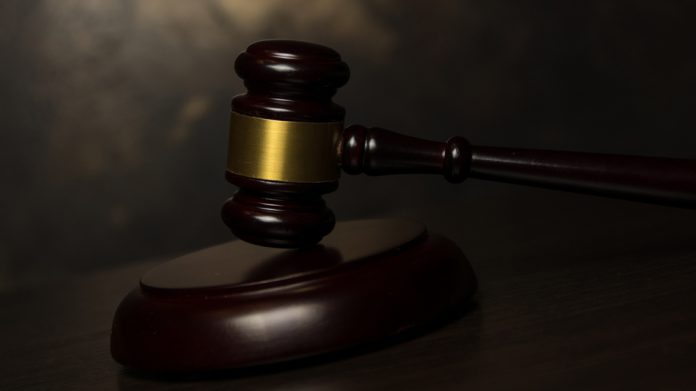 Arizona's Maricopa County Superior Court has refused a Yavapai Prescott Indian tribe sports betting challenge, which sought to block a planned launch later in the week.
The tribe had asked the court to halt implementation of HB 2772, which last month brought the allocation of 18 sports betting licenses to ten of the state's 22 tribes and eight sports organisations. Sports betting is set to debut on September 9, 2021.
The Yavapai Prescott tribe claimed that the legislation is unconstitutional, and added that they will be unfairly disadvantaged by the expansion and new wagering opportunities authorised by the law and amended compacts.
These compacts permitted tribes to expand the gaming offerings at their casinos to include table games such as roulette, baccarat and craps, in exchange for support for HB 2772 which enables the offering of mobile sports betting off reservations, as well as the debut of sportsbook in stadia and sports venues.
However, ahead of the hearing on the Yavapai Prescott tribe's request for a temporary restraining order and injunction, the Tonto and Quechan tribes filed a notice of intent to intervene in the legal action, as well as a joint intention to pursue a motion to dismiss as needed.
In dismissing the challenge, James Smith, an Arizona Superior Court judge, suggested that the tribe "did not present a meaningful analysis of its revenue decreasing if other venues exist for event wagering".
"The tribe argued that the hardship is losing the 'exclusive right to gaming on Indian lands' under proposition 202. But proposition 202 did not purport to freeze in perpetuity the scope of lawful gambling in Arizona," he said of the ruling.
"The tribe also pointed to 'the dire needs' of its members, suggesting 'exclusive' gambling rights provide needed revenue to the tribe and its members 
"The tribe's evidence, however, did not show that its revenue will decline. Instead, it speculated that it may not receive added revenue from different gambling (i.e., event wagering off the tribe's land)."
Smith also said that the tribe's delay in filing its suits "rebuts the notion of irreparable harm," commenting that it "knew then that the legislation took effect immediately.
"Nonetheless, the tribe waited more than four months to file suit; it filed only when this new gambling structure was about to launch."
Adding: "The balance of hardships tilts in favor of a party facing a loss of constitutional rights. But the court found that the tribe's constitutional challenges are unlikely to succeed."
However, despite rejecting the request to halt the region's imminent sports betting launch, Smith acknowledges that the Yavapai Prescott tribe can appeal the decision.