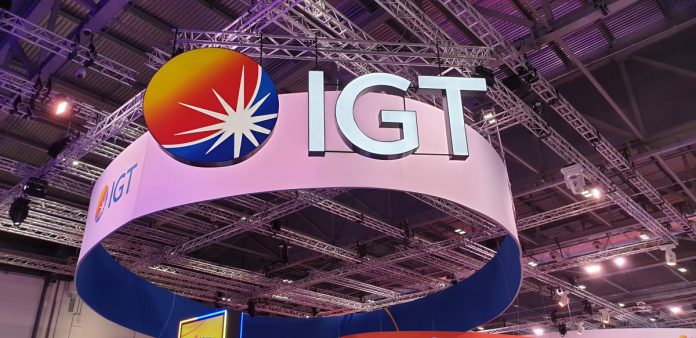 International Game Technology has established a dedicated digital and betting business segment, which comes as the group eyes "significant growth" moving forward.
The division will comprise the firm's igaming and sports betting activities, which were previously part of its global gaming segment.
This new structure has seen Enrico Drago be named to serve as chief executive officer of digital and betting, reporting to Marco Sala, CEO of IGT, effective immediately.
Drago previously had oversight of the IGT igaming, iLottery and sports betting businesses as senior vice president of PlayDigital, after joining the group in 2014 as chief operating officer for subsidiary Lottomatica, overseeing the Italian business strategy and operations.
"IGT has established strong leadership positions and driven dynamic growth across its igaming and sports betting businesses. With significant growth expected to continue, we have decided to establish a dedicated digital and betting business segment," Sala said of the company's latest business update.
"These businesses have become strategically important to IGT as they afford us the opportunity to leverage the global reach and strong customer relationships of our global gaming segment.
"The new structure gives us more flexibility in our product and solutions portfolio and enables better appreciation of the intrinsic value of these activities."
Last month, IGT heaped praise on the "vitality of our portfolio," after revenue through the year's second quarter topped the $1bn barrier.
This represents a 74 per cent uptick from 2020's $600m, as the group's global lottery segment delivered its second-highest revenue and profit levels driven by strong player demand.
Revenue for the segment rose 58 per cent to $725m (2020: $460m), due to 35 per cent growth in same-store sales, with its global gaming section seeing revenue come in at $316m, up 12 per cent from the prior year and 19 per cent sequentially on continued recovery trends.