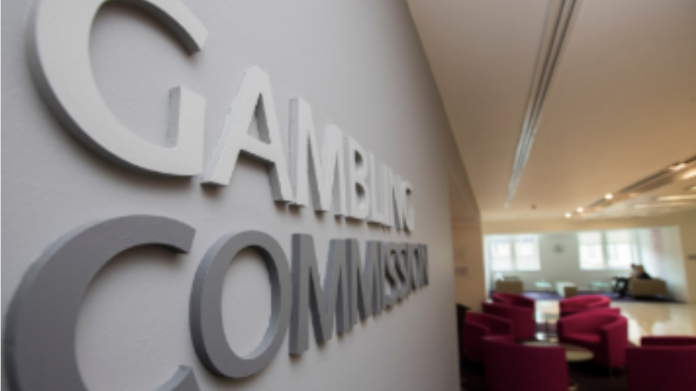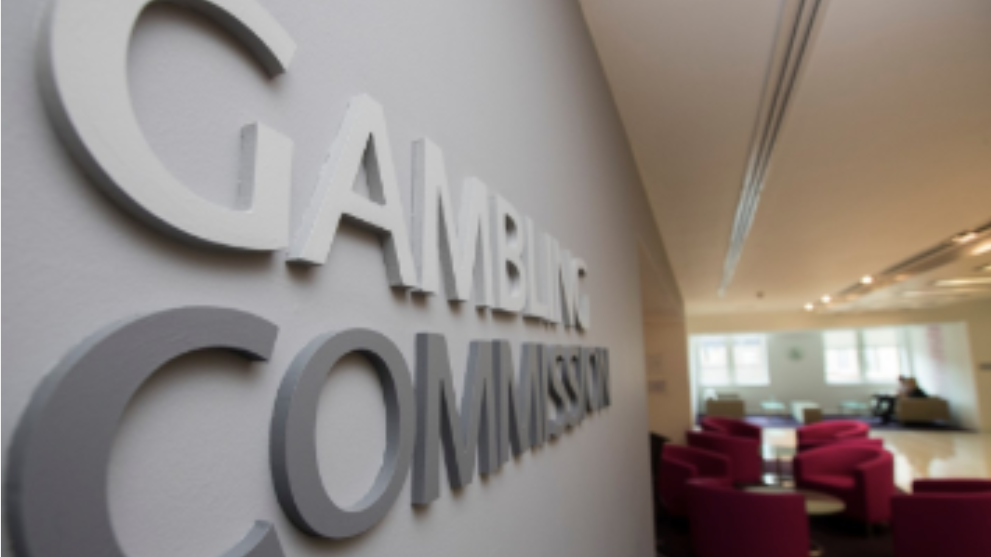 "Of course, whilst we continue to take action to raise standards in the gambling industry, it is only right that we look to raise our own standards as well," says the Gambling Commission's executive director Tim Miller amid a 'Social Responsibility for Gambling Operators' keynote address at Know Now's 2021 conference.
Ahead of a package of changes being implemented in a bid to make online games safer, Miller examines key areas of focus for the regulator and a planned next consultation, as well as issuing a note of caution to operators regarding data provided through the regulatory returns process.
"We are not just working in this way to make gambling fairer and safer. We also adopt the same approach to keeping crime out of gambling," Miller continues when addressing the impending changes to online slots.
This will bring a ban on features that speed up play or give the illusion of control over the outcome; spin speeds faster than 2.5 seconds; auto-play; and sounds or imagery which suggest a win when the return is equal to, or below, a stake; from October 31.
"One example that illustrates the point is our work around illegal online gambling. The Gambling Commission is alive to this danger and regularly takes action to cut off or shut down these sites," he says.
"But the solution to tackling that black market is not to cease taking action to make regulated gambling safer"
"With rapid changes in technology we know we need to be increasingly fleet of foot and may need a broader range of tools to tackle emerging risks. We are pleased that the review of the Gambling Act includes a focus on the powers and resources of the Commission.
"Industry and others are right to flag the risks that can come from the black market. But the solution to tackling that black market is not to cease taking action to make regulated gambling safer.
"We won't legitimise poor practice at home through fear of what might be happening elsewhere. Making gambling safer and keeping crime out of gambling are not mutually exclusive and we will continue to pursue both of those objectives rigorously."
Before looking at customer interaction, and warning that the industry must do more: "We continue to see example after example of operators who have allowed people to gamble amounts that clearly place customers at risk of harm with very limited or no customer interaction until a very late stage," Miller continues.
"Just to be clear, we are not talking about grey areas here. We are talking about significant binge gambling or clearly unaffordable levels of gambling without action being taken.
"Can anyone in this room seriously justify allowing a new customer to lose £10,000 within minutes without any checks or interaction? It is issues such as these that we are seeking to address in our customer interaction proposals.
"Going back to our licencing objectives, the Gambling Commission has a duty 'to aim to permit gambling' as long as it is in line with the licencing objectives. But we will not permit operators to continue to place their commercial objectives ahead of customer protection."
Following on from a recent consultation that focuses upon customer interaction, and which brought approximately 13,000 responses, Miller adds that the UKGC's next step will be on thresholds for identifying key financial risks: when it comes to significant losses in a very short time, significant losses over time and financial vulnerability.
"…the quality and timeliness of data from industry is the single biggest limiting factor"
"We are mindful of the fact that there is an ongoing review of the Gambling Act and do not plan to consult on issues that are rightly for that review," he adds.
Of the review, Miller welcomes the structiny which will hold the Commission "to account for how we deliver our role to support the licensing objectives".
Adding that it could ultimately provide "a helpful opportunity to look at our powers and resources so that we can ensure that the Gambling Commission is fit for the challenges that we will see over the coming years and that our performance is as strong as it can be".
Moving on, and citing National Audit Office scrutiny of the way the regulator uses data as a regulatory tool, Miller asserts that "all the investment in the world will not deliver a more effective Gambling Commission if the data we receive from operators is lacking".
Concluding: "Historically, we have needed to carry out huge amounts of quality assurance on the data provided through the regulatory returns process. Returns have been late, or sometimes not delivered at all, with many returns being full of errors.
"Despite this being an LCCP requirement, some operators have thought it acceptable to, in effect, outsource the quality assurance of their data to the regulator. This is not something that can continue.
"Industry and others should rightly hold our feet to the fire to ensure that our work is grounded in evidence. But the quality and timeliness of data from industry is the single biggest limiting factor.
"In next year's business plan we will set out a programme of target compliance and, if necessary, enforcement action around the quality and timeliness of the regulatory returns we receive.
"So I would strongly encourage operators to use the remainder of this business year to ensure your data quality processes are robust and fit for purpose."