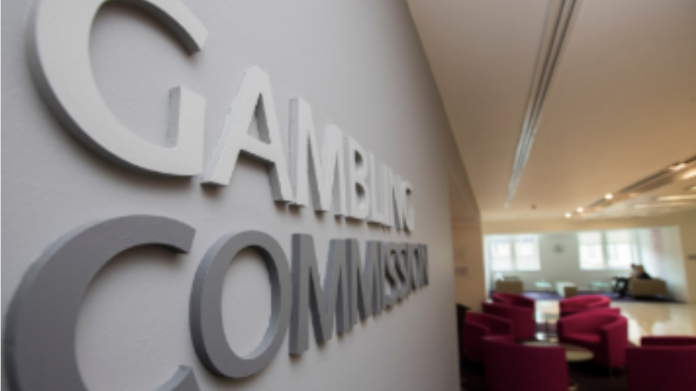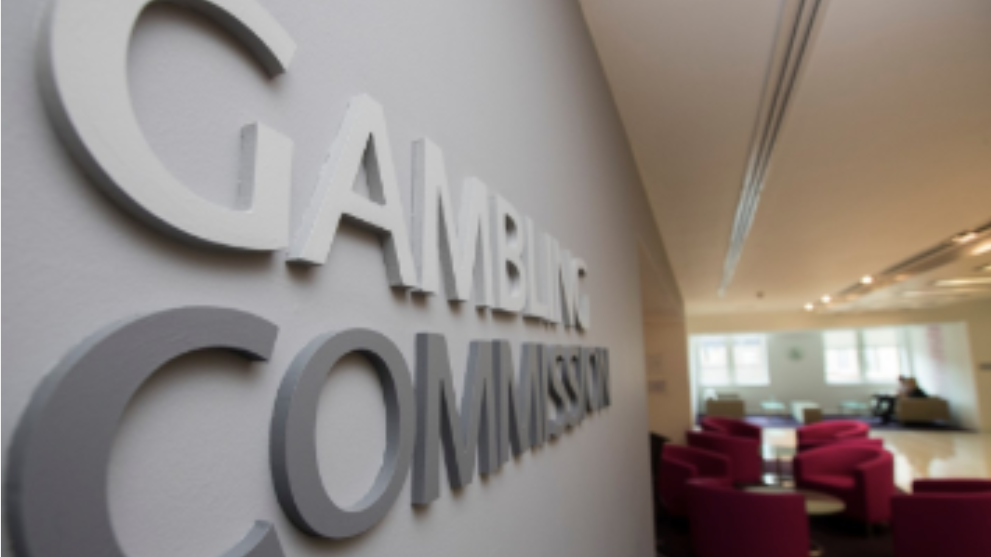 The UK Gambling Commission has called the appointment of its Lived Experience Advisory Panel a "great step forward" in making gambling safer and deepening its understanding of harm and impacts.
The panel will continue the work undertaken by the interim Experts by Experience group, which was formed in June 2020, by providing expert independent advice, evidence and recommendations to inform decision-making and raise standards.
William Moyes, Gambling Commission chair, said: "I welcome today's announcement of the permanent Lived Experience Advisory Panel, which is a positive step towards better understanding harms caused by gambling. By collaborating with those with lived experience, friends, families and communities we can make faster progress to reduce gambling harms."
The panel, whose first meeting took place this week, will be working with the regulator to advise on a wide range of policy development initiatives, including providing input to inform the ongoing Gambling Act review.
A spokesperson on behalf of the Lived Experience Advisory Panel explained: "We are pleased that the Gambling Commission has recognised the importance of listening to people who have been harmed by gambling and welcome their real commitment to ensuring that this can happen.
"The creation of this group creates a real opportunity for the voice of those with lived experience to support and influence the work of the Gambling Commission.
"We are a diverse group of people and bring a wide range skills and personal experience of gambling harm. We take this role seriously and look forward to working together as a group to make progress in tackling gambling harm."
The Lived Experience Advisory Panel will join the Advisory Board for Safer Gambling and the Digital Advisory Panel as a formal group who advise the regulator.
"The establishment of this group is a great step forward for us in our work in making gambling safer and building our understanding of harm and its impacts," Neil McArthur, Gambling Commission chief executive, explained.
"As already proven by the input of the interim group, the views and perspectives of lived experience in our decision making is invaluable and is already having a positive impact in our work in addressing gambling related harm.
"Lived experience feedback in our policy work has already led to progress through input to consultations on game design and customer interaction and affordability and strengthened online advertising rules."