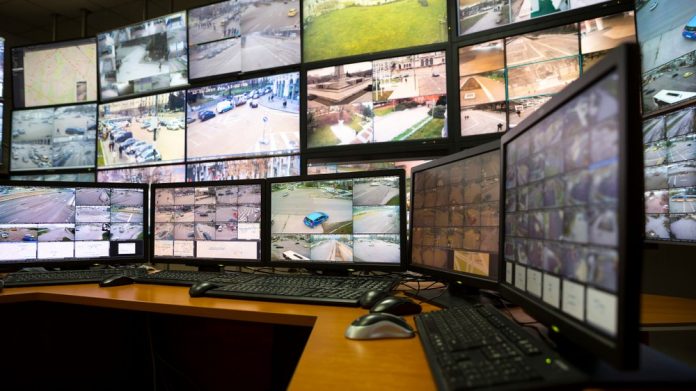 The Dutch Media Authority, Commissariaat voor de Media, and Gaming Authority, Kansspelautoriteit, are to cooperate on the supervision of advertising for online games of chance, ahead of the launch of the region's digital ecosystem on October 1.
Both parties will share complaints and signals about advertising for such games, as well as regularly consulting with each other about trends and developments.
Via the collaboration, both parties assert that they are looking to "better guarantee the security of the media offer and the protection of vulnerable groups".
All licensed casino operators, both land-based and online, must adhere to TV broadcasting rules which will prohibit any form of games of chance advertising to be broadcast between 6am and 7pm.
Furthermore, it is not authorised to advertise online games of chance on television and radio programs between 6am and 9pm.
Operators are also prohibited from targeting Dutch consumers in the 18-24 age range, with campaigns also not permitted to feature endorsements by under-25 year old or by active sports athletes promoting betting brands or gambling services.
"The new rules prompted the Commissariaat and the Ksa to start working together more closely," the Ksa said in a statement detailing the collaboration.
"The principles for the cooperation are laid down in a protocol. It was agreed in this agreement to coordinate complaints and signals about advertising for games of chance and providers of games of chance. In addition, knowledge and information are shared. The collaboration will be evaluated after one year."
Last week, the Netherlands Online Gambling Association called for a greater degree of cross-sector cooperation and added restrictions when it comes to gambling advertisements in the country.
NOGA raised its concerns at the country's advertising code, which it says "does not go far enough" despite acknowledging that it is "very good that there is now an advertising code for online gambling".