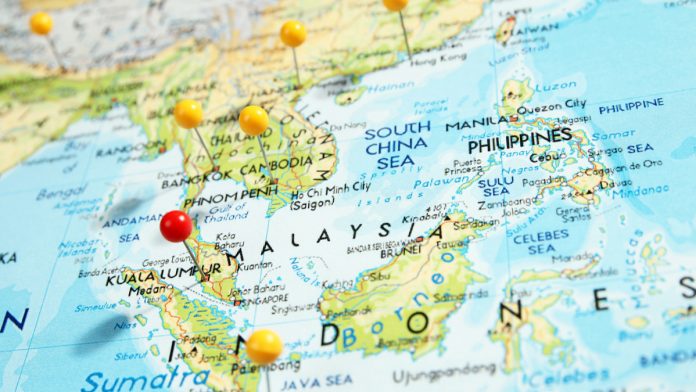 Through its legal services, Slotegrator will now offer consultations for gambling operators looking to enter the Asian market.
Lauded as a region which "attracts operators with untapped potential", Slotegrator believes that the Asian market can pose a number of challenges for those who may not be familiar with the "strict regulations and conservative governments".
In an article for Slotegrator, sales lead Ayvar Gabidullin explained: "Strict regulations and conservative governments make it a challenging landscape for operators to navigate. However, it would be a mistake to write Asia off. There seems to be a trend towards gradual legalisation.
"Many countries where gambling has long been prohibited have witnessed the rise of black markets run by gambling syndicates, which offer no player protection or transparency.
"To combat this phenomenon — and monetise locals' newfound entertainment habits — some countries are changing their approach, slowly opening the door to gambling legislation starting from brick-and-mortar operations as it happened in Vietnam."
As it stands, a number of countries across the continent maintain a blanket ban on all gambling activities, including Brunei, Indonesia, Laos, Nepal, Pakistan and Thailand.
Meanwhile other countries like East Timor, Bhutan and Mongolia ban land-based activities, but have no regulations in place regarding online gambling.
Gabidullin added: "As things stand, the liberalisation following an example of the western and Latin American countries, at least for now, is primarily limited to the land-based industry and focused on tourism.
"Time will tell whether the effects of COVID-19 will result in a slowdown of the process or in a shift towards the legalisation of online gambling markets to compensate for the loss in tax revenues.
"If you want to make sure that you're staying on the right side of the law when opening your online casino or sportsbook, or want to know ins and outs of a particular jurisdiction, have a chat with our legal experts free of charge."