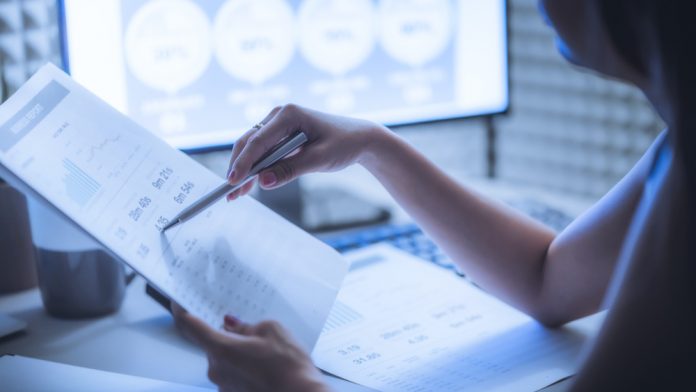 Wynn Resorts has issued its Environmental, Social and Governance Report, highlighting the company's collective pledges and defined goals to decrease emissions and confront the ever-growing risk of climate change.
The report also outlines how the company's ongoing recovery from the global pandemic ran parallel to achieving a range of progressive ESG and Diversity, Equity and Inclusion goals, with significant strides made in community outreach and crisis relief efforts, responsible business practices, and protecting human rights.
In the report, Matt Maddox, CEO of Wynn Resorts, remarked: "A truly great company, one founded on the belief that excellence is not just an aspiration but a necessity, and operating in today's socially and environmentally-fraught world, is called to a higher standard: to take responsibility, not just for our decisions, but for the all future impacts of those decisions. Impacts we ourselves may not live to see, but will have caused, nonetheless.
"Decision-making with careful consideration to the impacts 20 or 30 years from now isn't just essential, it's an existential imperative. That is what the future demands of us."
The sustainability programme, known as Goldleaf, houses scientific solutions to the wide range of environment and climate challenges that are unique to each resort operated by the company.
Under the direction of CEO, Matt Maddox, and Chief Sustainability Officer, Erik Hansen, the company has committed to reduce or offset all carbon dioxide produced by its operations no later than 2050; to stop and reverse year-over-year growth of operational carbon dioxide emissions by 2030; and to increase its supply of renewable energy produced or procured to at least 50 per cent of total consumption by 2030.
These commitments are aligned with the recommendations made by the Intergovernmental Panel on Climate Change for limiting global warming to below 1.5 degrees Celsius, as referenced in the 2015 Paris Climate Accord.
In 2020, the company completed several major projects in renewable energy, waste diversion, and emissions reduction, many of which were years in the making. These include: installing 23 Megawatts of solar power capacity in the United States and reducing its annual energy consumption by 20 per cent in 2020 relative to 2015 through capital investments in critical energy-reducing technologies and operational efficiencies.
Additional objectives will see the firm towards receiving 100 per cent of Encore Boston Harbor's energy from renewable and green sources of power and diverting 100 per cent of its waste from landfill in 2020, whilst also reducing Wynn Las Vegas' Carbon Dioxide emissions by over 80,000 metric tonnes from 2019 to 2020.
Additionally, the report showcases long-standing corporate values and core behaviors that govern fair, transparent, and ethical behavior. Under the pillars of Our People, Our Communities, and Our Planet, highlights in the key areas of COVID-19 pandemic relief, social impact, corporate governance, DEI, and human rights include: CEO Matt Maddox spearheading the creation of the hospitality industry's first science-based Health & Safety Plan; Wynn Las Vegas collaboration with University Medical Center to open the UMC COVID-19 Vaccination Centre and its construction of the Lighthouse Lab COVID-19 testing facility. 
Globally, the company donated $23m in funds and in-kind donations to charities in 2020, which includes $4.75m in direct COVID-19 relief efforts and its workforce volunteered over 34,000 hours of time in 2020.
Meanwhile, the Wynn Resorts Human Rights Policy broadened in 2020 to include specific expectations and core principles for diversity, inclusion, and non-discrimination; and lastly, extensive training and security procedures were enhanced in 2020 to combat human trafficking and commercial sexual exploitation.