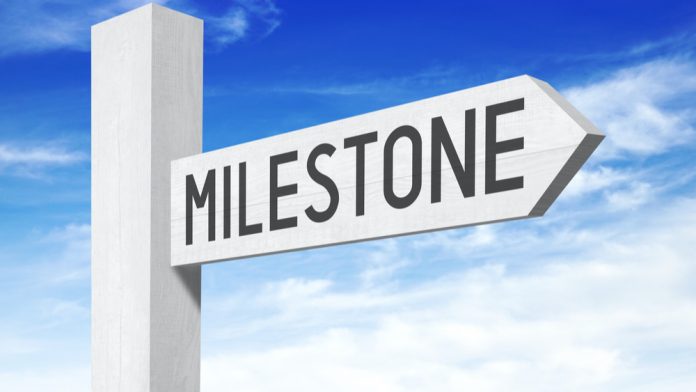 Epic Risk Management, a globally independent gambling harm minimisation consultancy, has launched a US subsidiary in the state of Delaware. 
The new headquarters will be a Public Benefit Corporation and will service both the US and Canadian territories. The launch will continue Epic's work of positively impacting public health by reducing gambling-related harm through education, advocacy, and providing expert advisory and resources to those at risk of gambling addiction and gambling-related harm.
"The announcement of our US subsidiary as a Public Benefit Corporation marks an important milestone in our work in the US market, while also aligning with our broader global strategy of minimising gambling-related harm," commented Paul Buck, Epic Risk Management's CEO and founder.
"The US betting and gambling landscape is experiencing a period of unprecedented growth, due in no small part to the legalization of sports betting across many states. It is vitally important that gambling harm is recognized and treated as a public health issue that all stakeholders have a duty to mitigate from politicians to the gambling industry operators, to sports teams and leagues, plus the media and regulators.
"We believe that today's announcement signifies a period of exciting growth for our organisation and will play an important role in further developing Epic's services in the US to prevent harm"
With a strong foothold in the UK and Europe, Epic has worked in 23 countries delivering education and awareness provisions in reducing gambling-related harm.
Furthermore, the consultancy has worked in the US since 2019, and to date, has launched collaborations with the NFLPA Professional Athletes Foundation, multiple college athletic programmes across the US, and the Division on Addiction at Cambridge Health Alliance, a Harvard Medical School teaching hospital, on research into elite athletes' relationships with problematic gambling behavior.