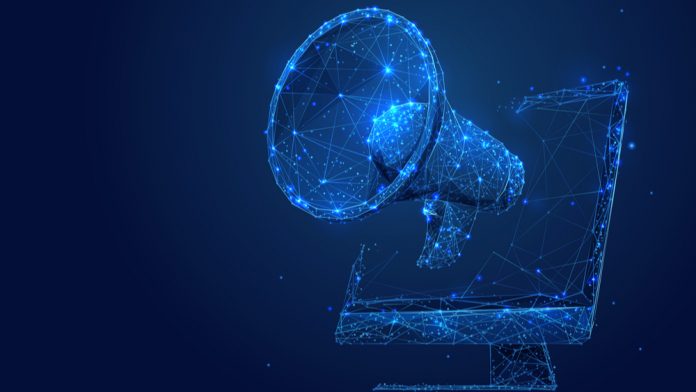 As part of Responsible Gaming Education Week, US online casino and sports betting company, Rush Street Interactive, has become the latest partner of the American Gaming Association's 'Have A Game Plan. Bet Responsibly' public service campaign.
The campaign focuses on educating sports fans about the core principles of responsible sports betting: setting a budget and sticking to it, keeping betting social, knowing the odds, and playing with trusted, regulated operators.
Through its commitment to the campaign, RSI will integrate Have A Game Plan content into its consumer marketing, employee training, and overall responsible gaming strategy. 
"Responsible gaming is at the core of our business and joining AGA's Have A Game Plan campaign is an important extension of these efforts," said Tammi Barlow, RSI director of corporate social responsibility. "It is crucial that our industry prioritises the protection of those who are vulnerable to gambling problems and others affected by their behavior.
"Through this partnership with AGA, we will continue to provide our players with new, user-friendly tools and resources to wager responsibly, while ensuring our employees are positioned to provide the best possible customer service and care."
RSI's commitment to the campaign follows the company's recent build out of its compliance and corporate social responsibility function and ongoing deployment of innovative responsible gaming tools within its products, such as its RushPay feature that enables fast, transparent, and non-cancellable withdrawal and refund capabilities.
"As legal sports betting increases in popularity and availability, the success of the industry relies heavily on educating players about responsible gaming," added Casey Clark, AGA senior vice president. "We're proud to have Rush Street Interactive join us in this important endeavor."
As the market continues to expand, the Have A Game Plan campaign is aligning industry stakeholders behind a consistent responsible gaming message. RSI joins official campaign partners Monumental Sports and Entertainment, NASCAR, New York Jets, NHL, PGA TOUR, SeventySix Capital, Sinclair Broadcast Group, UFC, Vegas Golden Knights, and Washington Football Team, as well as other gaming operators and suppliers.