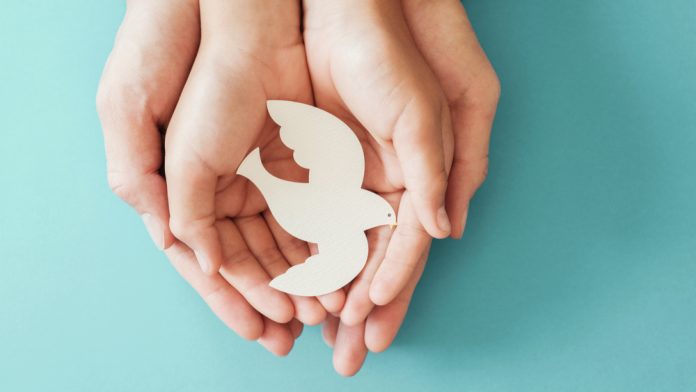 Enjoy, the Latin American casino group, has agreed an initial merger with its former rival operator Sun Dreams, following an agreement between the two. 
Creating the largest operator within LatAm, the merger would see the combined company control over 76 per cent of the casino market share, with the integration of the two operators said to produce a "significant presence" in other jurisdictions across Latin America.
Confirmed this week, both Enjoy and Sun Dreams reached an agreement to complete the merger, with it set to go ahead once consent from third parties are obtained, along with approvals of the antitrust authorities and casinos in the respective jurisdictions in which both companies operate. The transaction will also be subject to other conditions and regulatory approvals. 
Both companies have had a turbulent history, having been involved in various court appearances. Sun Dreams notably filed two appeals before the Santiago Appeals Court in 2018 against the Gaming Board, through which it sought to challenge and reverse the decision to grant the licence to the casino of Pucón and Puerto Varas to Enjoy.
The exchange ratio of the merger would give Sun Dreams 63.9 per cent of the combined shares of the company while Enjoy would keep the remaining 36.1 per cent. The Financial Market Commission has instructed both to formally inform the market of the agreement.
Enjoy operates casinos in the Chilean cities of Antofagasta, Coquimbo, Vina del Mar, Rinconada, Santa Cruz, Pucon and a casino in the Argentinian city of Mendoza – 37.6 per cent of the market.
In Chile, Sun Dreams – the largest casino operator in LatAm – operates in Iquique, San Francisco de Mostazal, Temuco, Valdivia, Coyhaique and Punta Arenas; plus eight casinos in the city of Lima, Peru; two operations in Cartagena de Indias in Colombia; two operations in Panama City, Panama and one casino in Mendoza, Argentina. It has a 38.8 per cent share of the Chilean market.