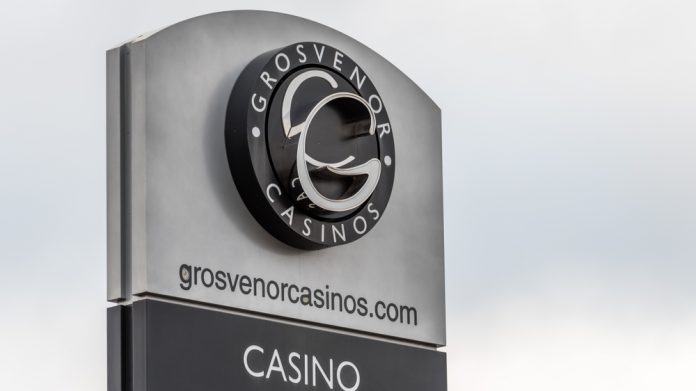 Grosvenor Casinos Russell Square has delivered 25,000 free meals to help feed vulnerable people and families in communities across London, having "worked tirelessly since April 2020. 
Working alongside local charities and organisations, such as The Salvation Army, Help the Aged, Only A Pavement Away and the Paediatric Intensive Care Unit Team at St Mary's Hospital in Paddington, the casino's kitchen team have cooked freshly prepared meals seven days a week to deliver to those in need.
Greg Mangham, founder of charity partner Only A Pavement Away, said: "When we started our Hospitality Against Homelessness campaign the aim was to help get food and drink supplies into the rough sleepers who had been placed into hostels. This was only made possible by companies like Grosvenor supporting our campaign. 
"As a charity we're overwhelmed by the generosity and support we received from Jerry and his team. What started as a few meals grew into a lifeline for those suffering hardship. Every time Grosvenor Casinos were asked to help they just kept on giving. We are proud to have them as a partner and can never thank them enough."
Furthermore, the gaming property, which continued to provide the service and support charity partners following reopening joined fellow venues across the UK to collectively deliver almost 100,000 free meals across England and Scotland.
Jerry Lewis, general manager at Grosvenor Casino Russell Square, said: "It has been a difficult time for everyone in the community, but working with our charity partners to cook and deliver more than 25,000 free meals really is the jackpot for the team and a real testament to everyone's commitment to the cause.
"We're proud of all the kitchen team and the delivery staff's efforts who continue to go above and beyond to support this initiative, which is being delivered by Grosvenor Casinos Russell Square's Community Kitchen"
Moreover, as a thank you to the key workers, meals were also donated to NHS nurses at local hospitals, as well as to police, ambulance teams and fire brigades.