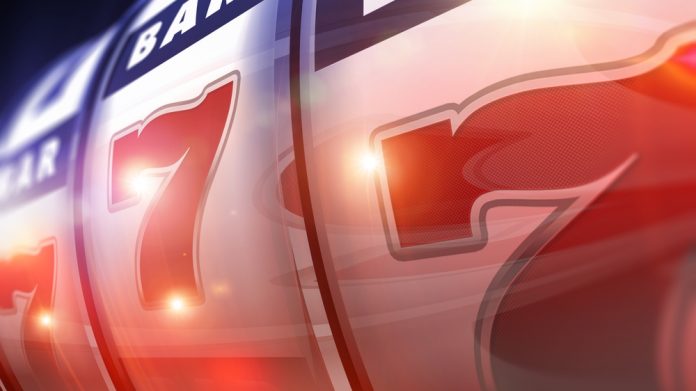 Research conducted by Future Anthem and Gamesys revealed that "no statistically significant correlation" was found between player markers of harm and three key slot output measures.
Released to coincide with Safer Gambling Week, and utilising Anthem's Safer Play machine learning model, the research looked into 36 million Gamesys gaming sessions to identify the link between player risk and the three structural game characteristics of volatility, return-to-player and hit rate.
Furthermore, there was no evidence that specific risk indicators, such as staking up, were linked to specific games within the category.
Chris Conroy, chief data officer at Future Anthem, claimed: "We are delighted to have undertaken research in such an important area of our industry with Gamesys.
"Aspects of games, players, behaviours, and protection are often mythologised. We have deployed comprehensive machine learning models with significant amounts of data on gameplay to shine a light on part of the puzzle."
Modelling for volatility was calculated for each of the 368 games, then grouped into four categories: low, medium, medium/high and high. The games which exhibited the highest proportion of markers of harm were medium/high – 13 per cent higher than medium titles.
A similar exercise was conducted on hit rates and RTP, which were split into three brandings: 6-20 per cent, 20-35 per cent and 35-65 per cent. Similar to the aforementioned volatility, there was no "statistical relationship" between hit rate and games, nor between RTP and games.
Stated within the report, due to the lack of strong signals on the correlations between game outcomes and the unified score, the research introduced a metric that "aims to measure the popularity of a game".
Entitled 'game popularity', the metric analysed favourite games that are played multiple times by the same player, along with games played multiple times by all users.
The reasoning for this, described in the research, was due to players seeing more popular games on the game page and, therefore, the research aimed to investigate if these games were more likely to be associated with "elevated levels of risky play".
The outcome revealed that the above was not the case and that popular and unpopular games could be associated with both elevated and reduced levels of risky play.
Additionally, the report revealed that markers of harm were no more prevalent during play on the most popular games than on all play. Yet it did observe that these games were more similar in terms of RTP and volatility than games in general.
The report noted: "For instance, these games have 74 per cent reduced range on volatility and a 256 per cent reduced range on RTP compared to the wider game list.
"As these games dominate the overall gaming sessions it is possible that they cause correlation signals from more unpopular games to be eclipsed."
Additionally, key factors of prominence in this research suggest that there are other learnings that can aid detecting risky play, including time of day, deviance from normal play patterns and recent classification of risky sessions.
Statistics found to support this include overnight play (12.00am-6.00am) which was found to be 36 per cent riskier than other times of the day, in addition to players being over seven times more likely to have another high-risk session than those that just had a safe session.
"As part of our ongoing commitment to player experience, we are proud to be part of a piece of research that better helps the gambling sector understand the link between markers of harm and the gaming experience," added Kevin Clegg, director of sustainability at Gamesys.
"We always strive to build and operate games that are best suited to our players, with rigorous selection policies – this research is another milestone on our journey,"
The report stressed that whilst there is no correlation with the three game output measures tested, there "may still exist relationships between markers of harm and facets of casino games".
Conroy concluded: "Identifying potential markers of harm within player game sessions is a core area of focus for Future Anthem. We are delighted to have undertaken this research with Gamesys to begin to explore the potential for linkages with the games themselves.
"We look forward to undertaking further research on games and game design to help build a body of data led evidence in this key area."
Future Anthem plans to undertake additional research into individual game features, and combinations of game features, especially where in game events can be tracked at player game session level.