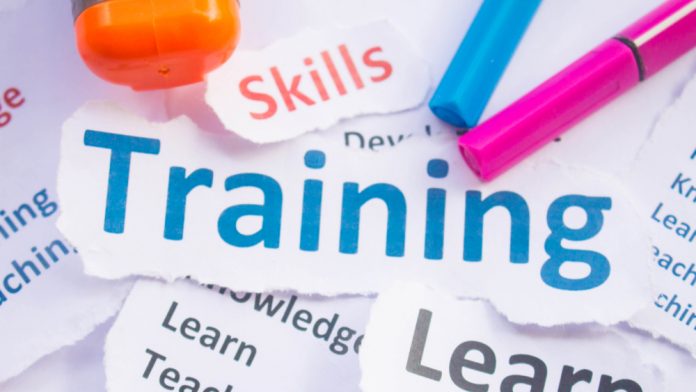 YGAM and Betknowmore have launched the Safer Gambling Training Pledge, which will see chief executives and directors within the industry complete specialist training programmes every day during the campaign week.
Focusing on player protection and harm prevention, leaders within the gambling sector will complete five online modules between November 1-7, covering topics such as customer vulnerability, mental health, safeguarding, customer interaction and support services.
Commenting on the response to the pledge, Niall O'Connor, who works for YGAM as part of the safer gambling training team, noted: "We are pleased to see so many industry leaders committing to this training during Safer Gambling Week.
"It is really encouraging to see chief executives and directors from across the industry getting involved including representatives from the Rank Group, Gamesys, Playtech, Broadway Gaming and many more.
"We're looking forward to building on this to support more customer-facing teams to protect customers and prevent harm."
The training is said to combine "specialist knowledge, insight and research" to create "comprehensive training programmes".
The training has been awarded the City & Guilds Assured status following an evaluation process meaning everyone who completes the programmes will receive formal certification.
"The leadership team at Lottoland are delighted to support this initiative during Safer Gambling Week," explained Ciara Lally, chief legal and compliance officer at Lottoland. "We are committed to safer gambling and this evidence-led training covers some really important topics that will help us continue to improve our player protection work."
Split over five days, the first will consist of understanding customer vulnerability in a gambling environment. The second will be related to gambling-relared harm. Safeguarding and managing welfare will be the topic on the third day. The fourth will be tailored to enhanced skills for customer interaction and the fifth will highlight awareness of gambling support services.
Commenting on its company's participation, chief compliance officer at Playtech, Ian Ince, added: "We are pleased to be working with YGAM and Betknowmore UK to deploy this new, comprehensive training programme.
"This learning programme will play an integral role in enhancing the skills of our colleagues to reduce gambling-related harm and safeguard players as well as helping to raise standards across the industry."
All profits generated from the safer gambling training leaders pledge will be directed back into the YGAM and Betknowmore charities to support its social purpose.