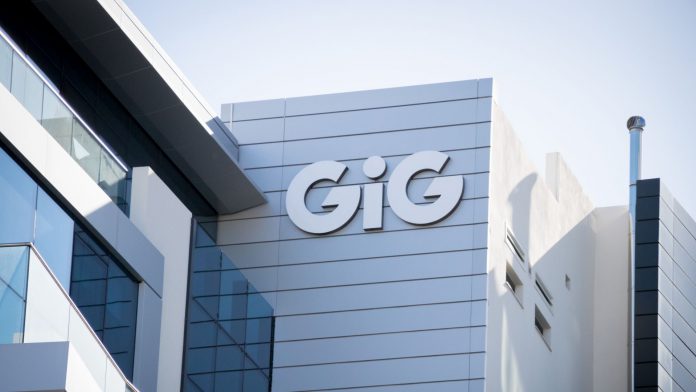 Gaming Innovation Group has praised continued momentum across core business units through the year's third quarter, as the company looks to "work to accelerate towards becoming a global tier one supplier".
However, the firm has once again hit out of German regulatory changes, which it estimates had a negative impact on revenue to the tune of approximately €900,000.
Despite this, GiG does reaffirm that it expects the regulated market to be a good value driver over the mid to long term.
These comments come as the group discloses its performance through Q3, with revenue up 20 per cent year-on-year to €17m (2020: €14.2m).
Revenue across the group's platform service division increased six per cent YoY to €5.7m (2020: €5.4m), despite recording a €1m white label drop. Excluding discontinued white-labels, revenues increased 32 per cent YoY, and 70 per cent if also adjusting for the decline in Germany.
Media services reached a third successive revenue high after closing the period up 30 per cent to €11.2m (2020: €8.6m), despite normal seasonality effects as well as a reduced sporting calendar.
Revenue through GiG's sports betting services segment dropped to €100,000 (2020: €200,000), as GiG details an ambition to "gradually grow with existing and new long term partners".
Q3 gross profit recorded a 19.8 per cent uptick to €16.9m (2020; €14.1m), with EBITDA surging 65 per cent to close at €5.3m (2020: €3.2m).
"The business units continue to deliver exciting new products, clients and market launches as we constantly move forward towards our long-term ambitions to become a tier one B2B supplier within the online gambling industry," explained Richard Brown, GiG CEO.
Adding: "During the quarter the company continued to build towards its execution strategy for long term sustainable growth over the coming years, leveraging its diverse portfolio of operations and to prepare for expansion into new markets, development of products and operational performance that will enable the company to push towards further success in the coming years.
"Cash flow is improving and with a stronger balance sheet compared to this time last year we look to act with greater force on the opportunities ahead of us."
Revenue through the first nine months of the year closed at €48.6m, 27.8 per cent ahead of 2020's €38m, with gross profit and EBITDA also both ahead after finishing up at €48.2m (2020: €37.7m) and €15.2m (2020: €6.6m), respectively.
Looking ahead, GiG says that it is "pleased with the overall development and expect to continue to grow going forward," disclosing previously stressed ambitions of delivering double digit annual organic revenue growth and achieving an EBITDA margin in excess of 40 per cent by 2025.