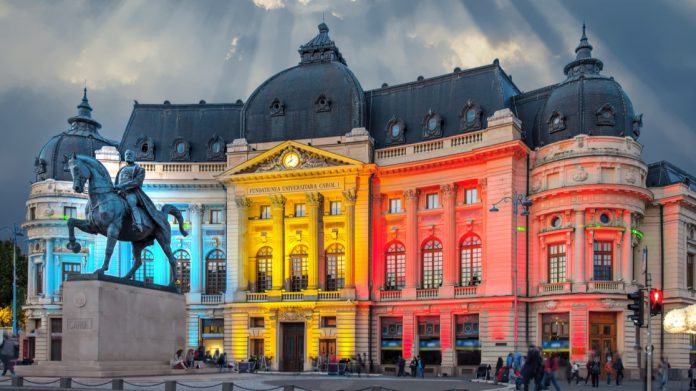 Okto has debuted its Okto.Cash instant e-voucher payment method in Romania, after the group struck a partnership with Mozzart Bet. 
The launch of Okto.Cash with the Romanian operator allows its customers to top-up igaming accounts with cash in real-time, and allows players to load their online gaming accounts without exiting the gaming operator's mobile app or site.
Liviu Popovici, Romania country representative at Okto, commented:"It's crucial to have a deep understanding of customers' payment preferences and offer payment methods adjusted not only to each regions' needs and demands but also, to different audiences within the same region.
"Our collaboration with Mozzart is in line with our local approach to offer customers a next-gen mobile-first payment solution that is reliable, compliant and seamless.
"Okto.Cash is the new payment solution that streamlines users' digital journey, a fully immersed mobile on-premise experience offering an easy-to-use and convenient topping up process directly at the physical point-of-sale and in real- time."
Additionally as part of the deal, Okto is supporting Mozzart Bet via its proprietary technology, a solution which is fully integrated into the operator's mobile app and website.
Moreover, Okto also provides the operator with a wide collaborating network of point-of-sales in Romania, comprising the Selfpay network of 6,000 payment stations and e-pay, the digital payment division of Euronet Worldwide, which has a distribution network of 748,000 point-of-sale terminals worldwide including several thousand in the region.
"Mozzart Bet is the leading gaming brand in Southeast Europe, and our vision is to hold a strong leadership position," added Marcela Zarzara, director business process at Mozzart Bet.
"Aware that in all segments we must always be different and be above others in quality, we try – and succeed – to always be one step ahead with new solutions. Mozzart Bet is thrilled with this new partnership and recognises the potential Okto.Cash offers to customers."