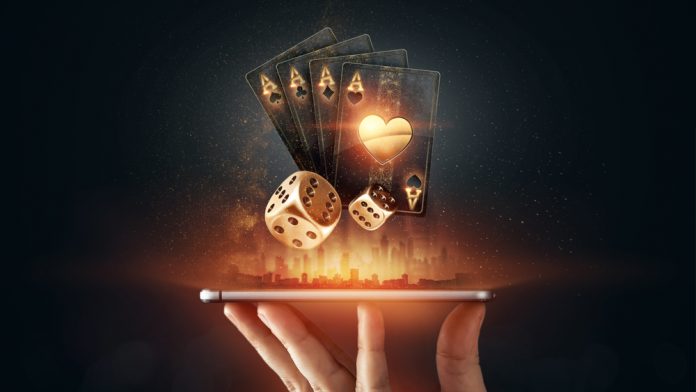 Beter has launched its new live casino product, Beter Live, as the company aims to offer the "best level of reliability" via its proprietary in-house technology.
Developed with a player-centric approach, the brand will deliver 24/7 entertainment to suit its global audience, with a "diverse spread" of live casino games created with the future in mind – all designed to boost engagement, retention and operator revenue.
"Our aim is to transform live casino as we know it, ensuring that our new partners are going to have the best in next-generation entertainment," explained Anna Vikmane, director at Beter Live, a veteran of both Playtech and GVC (now Entain).
"With a team composed of video game experts, TV-show producers and large-scale promoters, as well as live casino heavyweights, we look forward to announcing our first major partnership within the coming days."
Established with a mission to provide the "most advanced selection of high-tech, entertainment-first gaming experiences available in live casino," Beter aims to surpass the expectations of the new generation of players.
Promising a "fast and seamless integration, full mobile optimisation, best-in-class dealers and high-margin side bets," the studio's technology promises uptime of over 99.8 per cent alongside full-HD and 4K, as well as lower bandwidth options to cater to various market demands.
Commenting on the launch, Gal Ehrlich, CEO of Beter, added: "Beter's mission is to provide our operator partners with innovative products they need to engage, excite and entertain the new generation of players.
"Our launch of Beter Live is here to do exactly that, with the most exciting live casino experience on the market available today.
"Led by the impressive Anna Vikmane, I'm confident we've assembled the most passionate team out there to take live casino into a new era.
"Promising a truly reliable, 24/7 betting experience to suit all audiences, as well as a wealth of delivery options to suit multiple markets, we can't wait to roll-out Beter Live and really show what we can do."