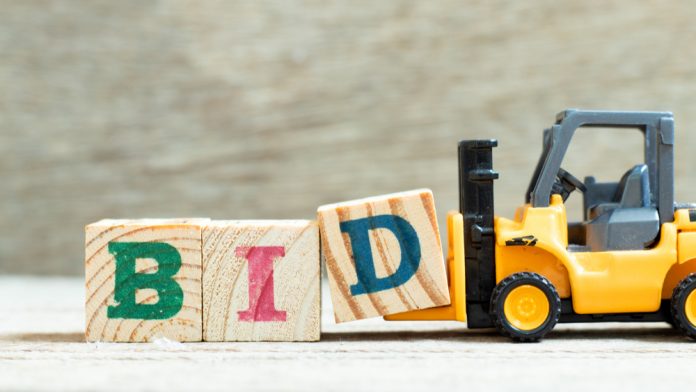 Entain is allegedly preparing a $1bn (€890m) takeover of Olympic Entertainment Group, according to Bloomberg.
Citing "sources who wish not to be identified, as the information is private," a takeover of OEG would see Entain become the outright market leader within the Baltic gambling markets of Estonia, Latvia and Lithuania, in which OEG operates 100 Olympic Casino points and its flagship betting brand OlyBet.
Neither Entain or OEG have issued statements acknowledging any deal developments.
The alleged takeover proposal would see Entain strengthen its Baltic presence following its €370m buyout of Enlabs, adding OEG's primary online gambling rival Opitbet to its European brand portfolio. 
The sale of OEG has been deemed as a likely outcome following the collapse of owner Novalpina Capital. In 2018, Novalpina acquired OEG from company founder Armin Karu and business partner Jaan Korpusov for €300m.
Bloomberg's report outlined that Entain had multiple options in how it could structure a deal with a 'dysfunctional Novalpina' – in which the firm may acquire individual market-by-market assets to better suit its Eastern European growth plans.
Irrespective of OEG's deal outcome, the market anticipates a critical end-of-year for Entain, as US wagering partner MGM Resorts is expected to show its hand on a takeover approach to be scrutinised once again by Entain's board.
Last January, Entain rejected MGM's $11bn bid (1,383 pence per share offer) – a bid chairman, Barry Gibson, refused to put forward to investors, citing that MGM had "significantly under-valued Entain's future prospects".
Earlier this summer US rival DraftKings proposed a £28 per share offer, valuing Entain at £18bn. DraftKings would shelve its approach, leaving industry analysts to ponder how MGM will revalue and structure its upcoming deal.
Global gambling's never-ending M&A narrative has tasked MGM with pricing-up US wagering's hyper-growth trajectory against the backdrop of compliance-burdened European marketplaces to strike a deal that will redefine the sector's future make-up.