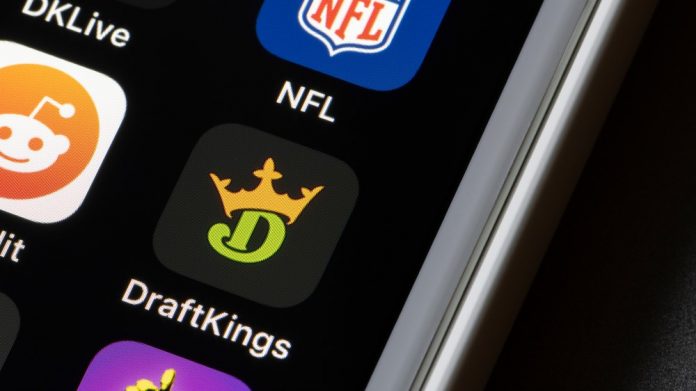 DraftKings has maintained confidence in its long-term growth ambitions across North America, as the gaming, sports betting and DFS operator confirms that it will not make a firm offer for Entain "at this time".
Rumours of the proposition, reported by CNBC to be worth $20bn which would mostly consist of stock, began to surface last month, with Entain subsequently confirming the acquisitive interest.
The withdrawal comes after Entain last week detailed an extension to its 'Put Up or Shut Up' deadline, which stipulated that DraftKings had to announce its intentions by 5pm on November 16, 2021.
As a result of this announcement, DraftKings is bound by the restrictions under rule 2.8 of the City Code on Takeovers and Mergers for six months following this date.
However, the group reserves the right to set aside the above statement and restrictions in rule 2.8 of the code in a number of circumstances, including with the agreement of the board of directors of Entain.
Furthermore, this also may be done via the announcement of a firm intention to make an offer for Entain by or on behalf of a third party, following an announcement of a whitewash proposal or a reverse takeover, or where the takeover panel has determined that there has been a material change of circumstances.
Jason Robins DraftKings CEO, co-founder and chair of the board, said of the decision: "After several discussions with Entain leadership, DraftKings has decided that it will not make a firm offer for Entain at this time.  
"Based on our vertically-integrated technology stack, best-in-class product and technology capabilities and leading brand, we are highly confident in our ability to maintain a leadership position and achieve our long-term growth plans in the rapidly growing North America market."
This marks the second time a US-based betting and gaming company has expressed interest in acquiring Entain in the past 12 months, following on from MGM's unsuccessful merger attempts.
In January of this year, the American firm made an offer of 0.6 MGM shares for each Entain share, representing a value of 1,383 pence per share and a premium of 22 per cent.
This was, however, rejected by Entain, with chair Barry Gibson stating that the $11bn offer "significantly undervalued the company's future growth prospects".