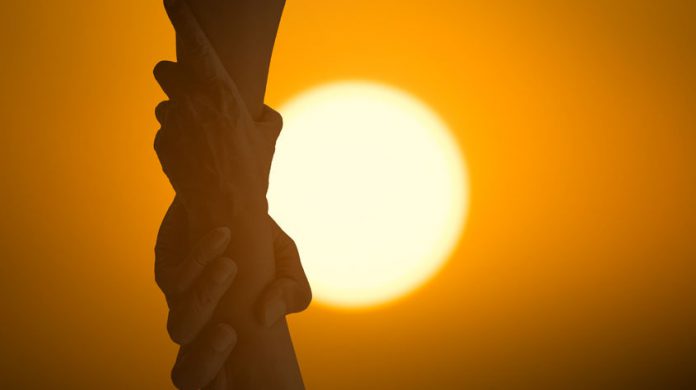 DraftFuel is set to launch a responsible gaming app and Discover prepaid card product, as the firm looks to provide a secure platform for bankroll management that helps users regulate online gaming budgets.
The fintech startup in the online sportsbook, casino, and daily fantasy sports space says that it is seeking to help consumers take a proactive approach to responsible gaming, by providing financial guardrails for what it calls an "influx of new players flooding the market".   
Alex Cullingford, co-founder of DraftFuel, stated: "We wanted to create DraftFuel to help individuals of any experience level enjoy guilt-free gaming. That's why, beyond the app itself, we will be producing content that our user-base can take advantage of to make smart, responsible decisions."
Acting as a dedicated gaming fund, the app and debit card aim to enable individuals to accumulate money in their DraftFuel account via two primary methods.
Users can connect their pre-existing debit or credit cards to the app to be monitored for the accumulation of 'spare change' from everyday purchases. In addition, a fixed percentage of their bank deposits can be automatically transferred to a DraftFuel account.
Both methods, says the group, mitigate risk by "empowering users to only play with true discretionary funds".  
The app will be able to be used at all major online sportsbooks, casinos, and sports fantasy sites. In addition, the accompanying prepaid card can be used for everyday purchases as well. DraftFuel has partnered with Discover Global Network, allowing their customers to make purchases anywhere Discover is accepted.  
"Partnering with a company like DraftFuel is an example of how we're introducing exciting new payment methods into a growing industry." said Dane James, global business development at Discover Global Network.
The app and Discover prepaid card are currently scheduled for release in the autumn of 2021, and those interested can join an official waitlist.