With a population just shy of 20 million, boasting one the world's fastest average internet speeds, and a well-established land-based gambling sector, the Romanian online gambling market has, at first glance, all the right conditions to be one of the most attractive in Europe.
To get the lowdown on the latest updates, trends, and opportunities for online casino that lie within the region, Catalin Negoita, commercial manager at Kalamba Games; Vladimir Malakchi, chief commercial officer at Evoplay; Robert Lee, commercial director at Realistic Games; and Michael Probert, director of commercial strategy at iSoftBet; deliver an update on a country that featured as the maiden CasinoBeats Countrywatch entrant.
CasinoBeats: Since the launch of online in 2015, how has it progressed and where does it sit as we near the close of 2021?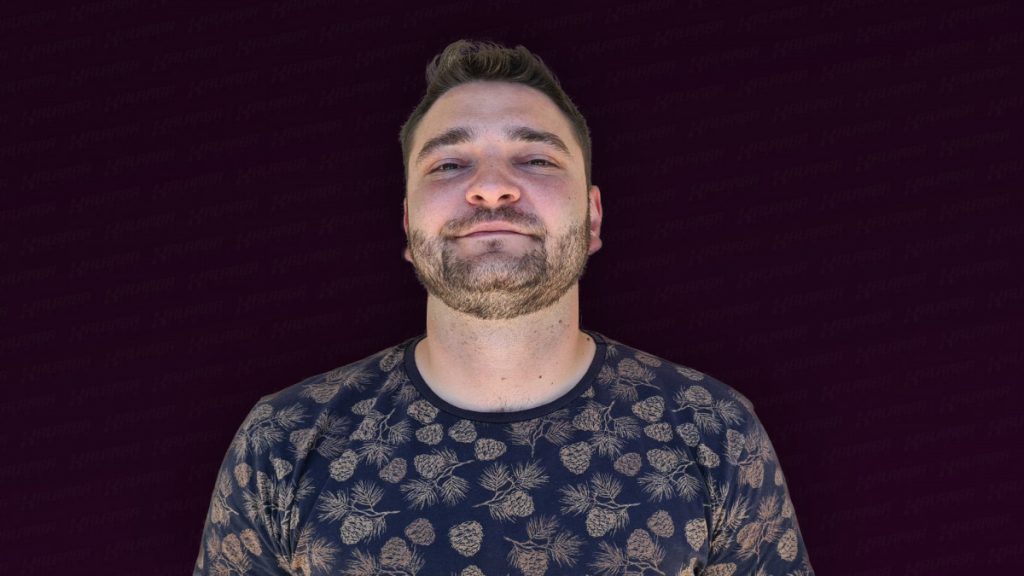 CN: The Romanian market has developed steadily since 2015 and is performing well. It was a jurisdiction that leading global operators in the industry had their eyes on right from the offset of it being regulated and a mix of local multi-channel specialists and established European online-only names are now licensed in the market.
Land-based slots have a long history in the country, and there is an established sports betting community which is always a good indication that online gambling will be popular and in-demand from the get-go.
Online gambling revenue has continued to grow over the last few years which has also been boosted by new operators entering the market with 27 licensees currently active.
There is still a lot of untapped potential in the Romanian market as online gambling is becoming more popular in the rural areas as well as internet connectivity is improving.
VM: It's true – in recent years, Romania has seen a dynamic growth of total gambling revenue, mostly because of its legalisation of online gambling and the fantastic progress it has made in the past two years. As a result, the online gambling threshold in 2020 increased by about 90 per cent compared to the previous year.
Moreover, with the Euro 2020 tournament that took place in July this year, local operators reported attracting 250,000 new customers to their casino and betting sites, with each new customer spending roughly 40 Euros on average.
Thus, a large number of sports betting punters, in combination with a well-established, and what's important, stable gambling ecosystem, gives Romania a ground to be one of the most attractive European markets in gambling.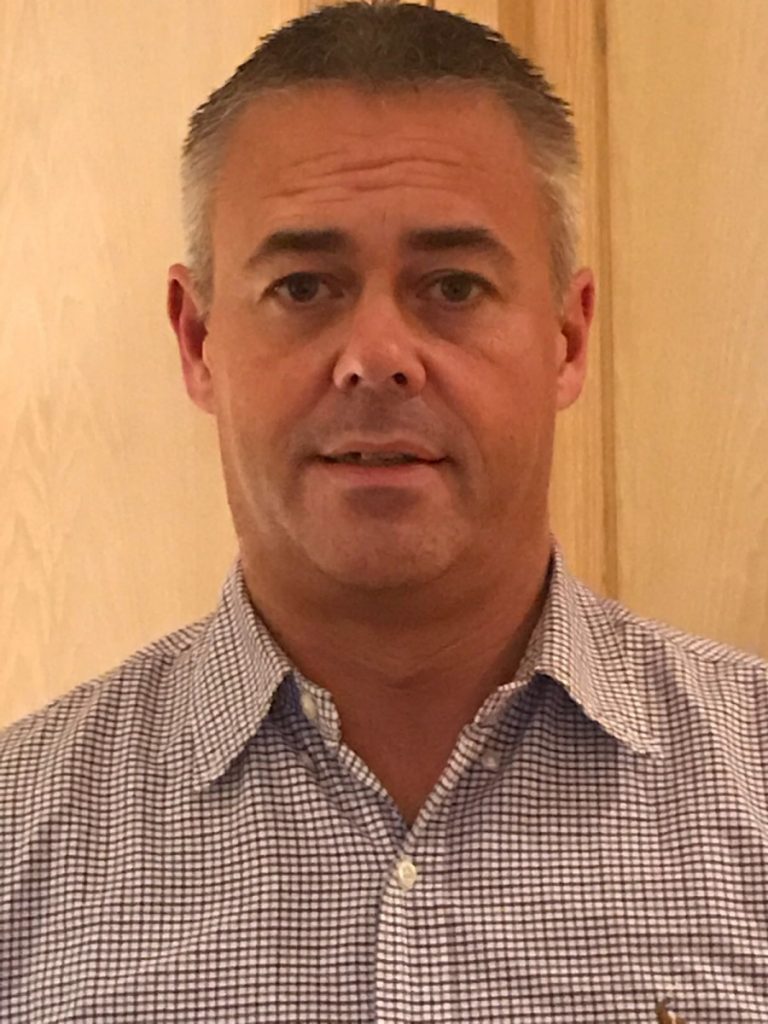 RL: The introductory statement contains the essential reasons why we've had an eye on the Romanian market for some time. It enjoys a well-established gambling heritage and with its enviable infrastructure, it's a market that offers Realistic a great opportunity.
There's been a surge in growth in the last few years particularly since igaming was first regulated and while some of that undoubtedly is down to the closure of land-based locations during lockdowns, it has nevertheless left the online sector in a very healthy position.
MP: Romania is a mature yet consistently growing online market for sports and casino which undertook a fairly dramatic boost in 2020, helped in some part by the Euro football championship and the working from home situation.
On our platform specifically we have seen a very strong performance from long standing brands such as Netbet, Superbet, Maxbet and Gets Bet, but we have also witnessed extremely strong growth in the last two years of newer entrants such as Betano and MagicJackpot.
CB: Online gambling revenues in Romania were reported to have grabbed a 15 per cent share of the market versus the traditional land-based gambling sector, and the number continues to grow at an increasing pace. Do you see this growth enduring going forward?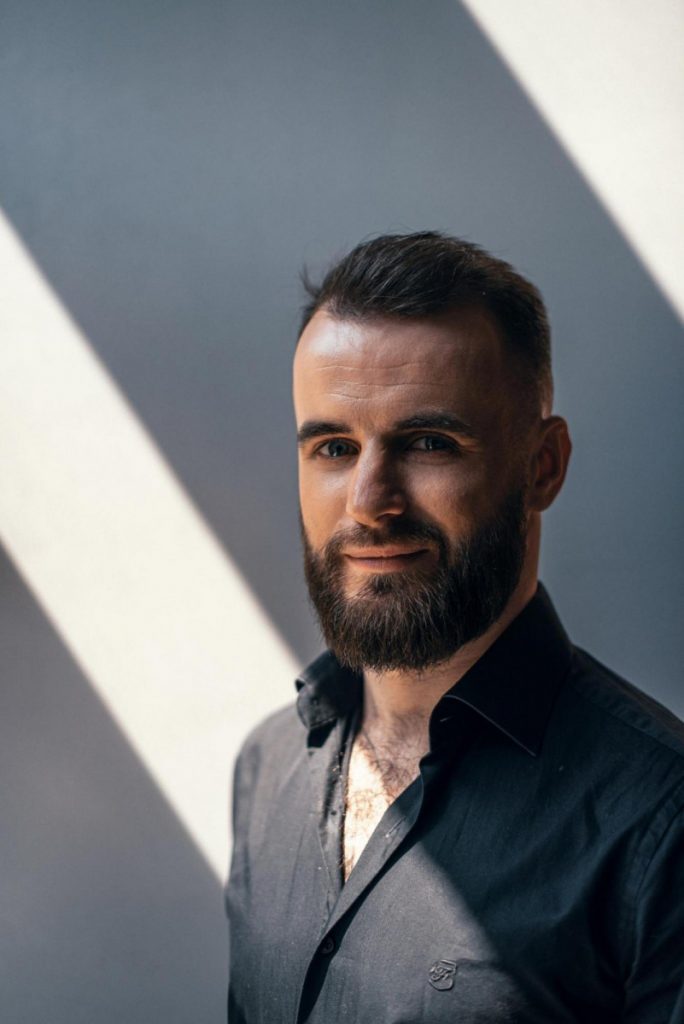 VM: For sure, considering 2020 only pushed the potential of the online sector, which was progressing at an already rapid pace. The whole world is becoming mobile, adapted, pocket-sized, that is dictated by the users themselves and advanced technologies, which primarily work to optimise the user experience and its accessibility.
Meanwhile gambling – one of the vectors of the entertainment industry, which is now in incredible demand due to lockdown – is continuing to develop and surprise with new inventions. And besides, this applies not only to Romania but to the world at large.
Online is not a merely temporary replacement, but rather a new reality, so online gambling will continue to prove its dominance over land based gambling activity.
RL: Of course. There's a huge appetite for online gambling and sports betting in Romania, and there is also currently a high level of familiarity among existing and potential new players.
Combine that with the attractive percentage of regular internet users and the influx of major suppliers represented on a host of well-regulated and professional platforms, and you have the perfect combination for growth. As players there become more used to the diversity of content that this influx provides, the growth is only going to continue to go one way.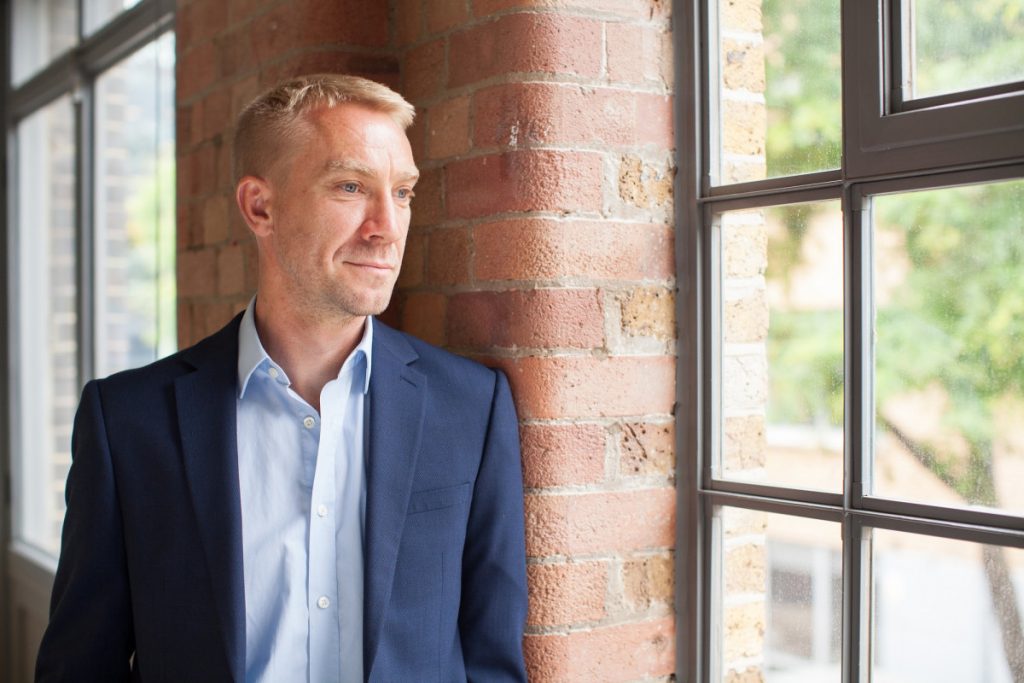 MP: Yes. We will continue to see online gambling revenues take a larger share. Land-based casinos will always have their place and will continue to remain popular, but they simply don't have the accessibility, choice of content or instant player rewards of online.
Smartphone usage is only getting higher, internet access is improving across the globe and the population is increasingly digital savvy, therefore I don't see anything stopping just yet.
CN: This growth will not stop here. There is a lot of room for growth as land-based operators are continuously working on converting their customers to their online platforms.
As with most European markets, general mobile use is increasing which can also be seen in the gambling sector and plays an important part in the growth for the sector. The relatively fair regulations still allow for online operators to advertise on all media outlets which is an important element that helps increase their client base.