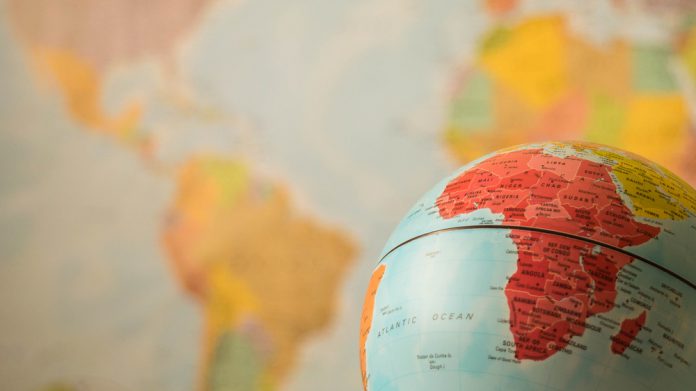 PinProjekt has proclaimed that years of "diligent work" is paying off after striking the "highest calibre of partnerships" alongside Betway to secure enhanced growth throughout an array of African nations. 
The agreement will deliver a full integration of the company's flagship Lotto Instant Win solution with the online gambling operator's offerings across the continent, and comes a little over six months after PinProjekt detailed its entrance into South Africa.
Under the terms of the alliance, players in the aforementioned country, as well as in Ghana, Zambia, Kenya, Nigeria, and Tanzania, will gain access to the entire portfolio of LiW offerings.
The LiW system, which boasts four key studios, more than 20 games, and 2,500 daily draws, is to be integrated in the Betway platform in Africa in the near future with a view to "reaching millions of players in the region in the coming months".
The collaboration, says PinProjekt, is firmly in line with a strategy of "comprehensive globalisation," with Betway praised as being "uniquely positioned" to broaden the reach of LiW's gaming suite in new and rapidly expanding regions,
Ivan Grković, PinProjekt's CCO, noted: "The diligent work our team was putting in for years is paying off, adding that "the highest caliber of partnerships, such as this one, is the clearest signal of our relentless progress."
Earlier in the year Pin Projekt heaped praise on a "comprehensive distribution agreement" alongside 1609 Proprietary Group Limited, as the firm secured its entry into South Africa. This came a short time before its live suite became BMM Testlabs certified