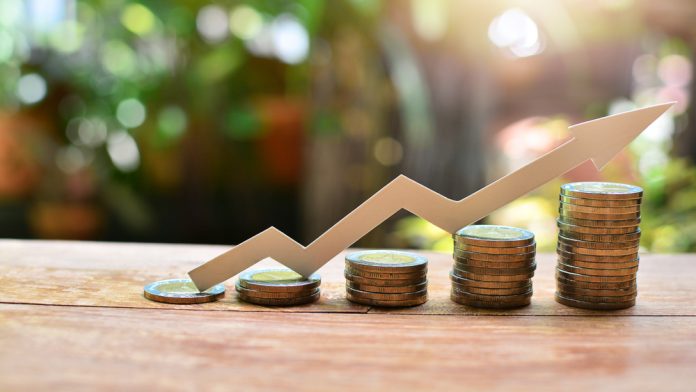 EveryMatrix has seen a gross profit of €6m within its casino sector, despite regulatory headwinds in Germany as a result of the Fourth Interstate Gambling Treaty implementation.
Publishing its interim 2021 third quarter trading report – covering the nine months ending 29 november 2021 – EveryMatrix noted that Germany accounted for 24 per cent of its gross gaming revenue for Q3 2021, in comparison to 50 per cent in Q3 2020.
Despite its German decline, EveryMatrix affirmed that 'overall strong positive earnings' have provided 'further scope for investment' in its casino product.
Moreover, a total of 70 proprietary exclusive games were launched, with 22 released via EveryMatrix RGS in Q3 2021, with investment in vendor integrations and content for clients occurring throughout the year.
"The strong financial performance this quarter confirms our ability to deliver on the growth strategy we have set out," said Ebbe Groes, group CEO of EveryMatrix.
"In the casino segment, we saw a significant impact of the regulatory changes in Germany, where EveryMatrix is particularly strong. But the diversity of our client base as well as our well-balanced product portfolio means that this nine-month period is still strongly up on the year before."
Alongside its casino performance, EveryMatrix lauded its strong performance across its three main business verticals during the first nine months of 2021, outlining plans for further investments to support its US expansion.
The B2B gaming technology provider reported year-on-year gross profits of €37.6m, an increase of 35 per cent, as Q3 registered a profit increase of 46 per cent on 2020 comparatives to €12.6m.
In addition to the above, the period EBITDA increased by 77 per cent year-on-year to €14.8m. During Q3, EveryMatrix registered a 12 per cent EBITDA increase to €4.4m, reflecting an EBITDA margin of 34 per cent, whilst net cash stood at €7.7m.
Key events during Q3 included an expansion of EveryMatrix's US operations via agreements with Resorts Digital Gaming and Kindred Group, as well as the launch of tier-one client winnmasters into regulated markets such as Greece, utilising its full sports, casino and platform suite.
Lastly, EveryMatrix's platform operations recorded gross profit of close to €3m by the conclusion of the third quarter – in comparison to 'close to zero' in Q3 2020 – bolstered by reduced operating costs and 'increased effectiveness' as a result of a restructuring.
This reorganisation saw the integration of MoneyMatrix into the GamMatrix product offering, as well as the launch of 16 payment integrations covering 42 payment methods into the wider platform service.
"We continue to expand footprint by attracting tier-one clients through our compelling product offering consisting of highly scalable and modular software platforms and solutions," Groes continued.
"A key part of our growth strategy is to have a well-balanced portfolio comprising our three business segments, casino, sports, and platform. This mix enables us to have a healthy split of revenues. The importance of this strategy is clearly demonstrated by this quarter's results."
Moving forward, EveryMatrix stated its intent to expand within the US sports betting and gaming market. Commenting on the firm's North American plans, Groes remarked: "Our expansion plan for the highly attractive US market is progressing very well. We now have an office, an experienced team, a pipeline that is delivering sales, and we continue to advance with the licensing process."