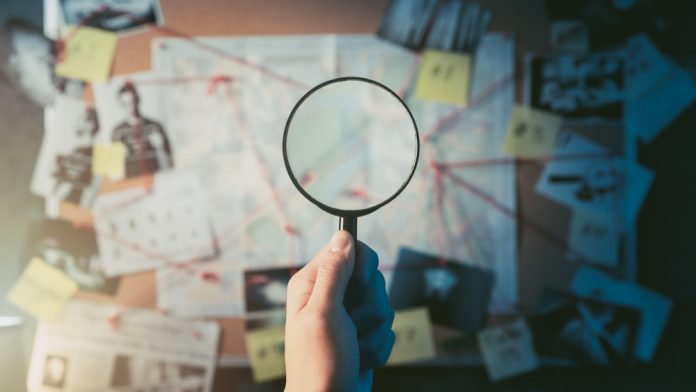 International Multi-Media Entertainments has surrendered its licence as the UK Gambling Commission published the conclusion to an investigation into the company. 
Following a licence review, which commenced on January 17, 2020, the Commission concluded that it was minded to revoke IMME's operating licence.
This followed the Commission's decision to suspend the operating licence on March 16, 2020, due to concerns regarding the risk presented by IMME's management of the business, continued compliance issues and a lack of insight into the regulator's concerns. IMME remained suspended throughout the investigation.
The investigation by the UKGC was said to have revealed significant suitability, social responsibility and money laundering failures, including one customer, who was 100 years old at the time the review was started, bet £23,839 in just five months. His deposits more than doubled from £2,992 in September 2018 to £6,090 in October 2018, it was said, and continued to rise but IMME did not obtain source of funds evidence.
Moreover, the report stated IMME knew two of its top depositors were retired postmen but allowed one to bet £20,345 in five months, and another to bet £16,207 in six months without obtaining further information to support that level of spend.
Furthermore, the company was unable to evidence adequate safer gambling interactions with its customers to the Commission as there were no records of interactions with a customer (78 years old) who spent £63,951 in just over three months, and another (74 years old) who was allowed to deposit £9,379 in eight days without an adequate responsible gambling interaction.
Regarding suitability concerns, the UKGC highlighted customers complaining of being called repeatedly by IMME sales agents, including one in her 90s who was called several times a week. Another complainant stated that a lotteries.com customer was called every 30-40 minutes, five or six times until the phone was answered.
In addition, 75 per cent of its customers were over 60 years old and 20 per cent were over 80 years old with the UKGC stating that this demographic seems "disproportionately focused on older people and IMME had not considered the potential vulnerabilities of their customer base".
The investigation also revealed multiple complaints by consumers to the police and action fraud about IMME's call centre staff using aliases which the UKGC stated "raises the question as to why a staff member might be told to or choose to be dishonest about their real name".
Commenting on the outcome of its investigation, Helen Venn, Commission executive director, stated: "We will not tolerate gambling businesses behaving in the way IMME did.
"Gambling operators in Britain must follow our social responsibility and anti-money laundering rules, and a failure to do this will lead to us taking tough action.
"We suspended IMME's licence following initial concerns and – having delved even deeper into the business's activities – discovered failures that would have inevitably led to complete licence revocation had the operator not surrendered it.
"There is no room in Britain's gambling industry for operators who fail in the way IMME have."