It has been a significant maiden 12 months for On Air Entertainment, after being founded in December 2020 with a vision of building a new live casino studio from the ground-up.
After setting out a vision of multiple-market expansion, as well as a "game-changer" of an alliance earlier this month, Simon Field, director of commercial operations at the company, updates CasinoBeats on progress thus far, delivering on a promise of disruption and reinvigoration, and hopes as we head towards a new year.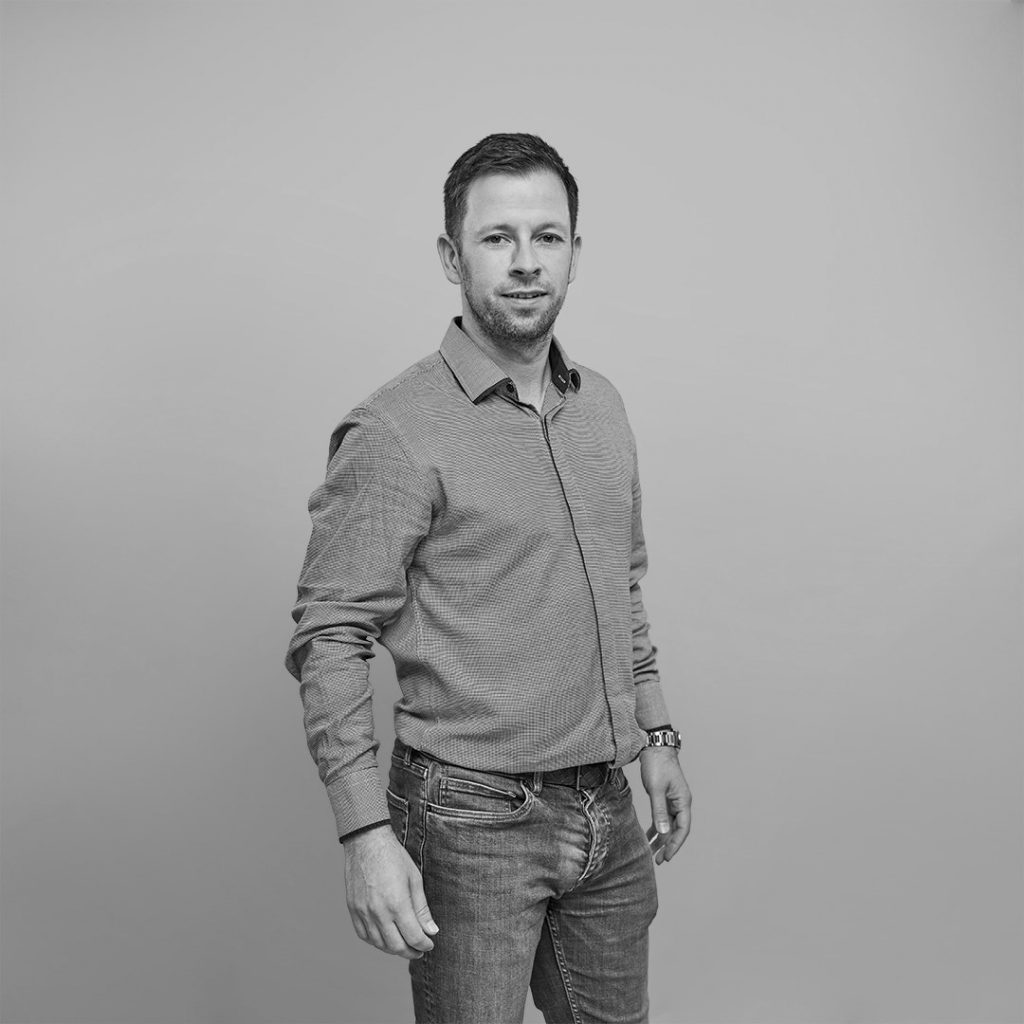 CasinoBeats: On Air Entertainment debuted with significant ambitions to disrupt the live casino space in December 2020, how have the near 12 months been since that time?
Simon Field: We came together this time last year with a shared vision to really shake things up and to provide an alternative to what's already available to players. We've certainly come a long way in that short time.
For the first few months, we were busy building the foundations behind the scenes, including our technical and product capabilities, and bringing our state-of-the-art production studio online. We've also expanded to four operational hubs across Europe in key locations.
What began as just a handful of us around a table has since grown to a 200-strong team of incredibly skilled individuals who really love what they do, and we're constantly welcoming fresh talent to the On Air family.
Our goal from day one was to deliver first-class, complex games in a short time, while not compromising on quality or entertainment value. With our first release, Standard Blackjack, I believe we've succeeded in doing just that.
Of course, it would have been a mistake to really rush things to get the product over the line, but by investing in the very best people, technology and facilities, I'm proud to say we accomplished more in 11 months than others have taken years to achieve.
CB: How does the group's first game release deliver on a promise of disrupting and reinvigorating the vertical?
SF: When planning our first game, we looked at what the industry really wants and needs. While it's the most widely played casino game worldwide, there's actually a shortage of live blackjack tables out there in the marketplace. We seized  the opportunity to meet that market demand, while bringing our own brand of quality live casino content to the table.
Blackjack by its nature may seem like a simple concept, but it's tricky to master the development. By launching our studio with Standard Blackjack as our debut release, it was our way of saying we have passed the toughest industry standard test off the bat, while also delivering a 'must have' game. If we got that right, we would be off to a running start.
We didn't want to get ahead of ourselves with our premiere product: our aim was simply to create a sleek blackjack product to give existing games a good run for their money. Of course, we gave it the On Air touch and enhanced the experience with a few extra features, the likes of which have taken others years to develop post-launch.
From day one, blackjack players could access live one-to-one and customer support chats, along with Perfect Pairs and 23+1 side bets, plus a couple of handy features which speed up the gameplay – 'pre-decisions' and 'deal Now'.
While our mission is to disrupt the live casino space with world-leading content, that's by no means an overnight process. Our focus now is on gradually building both our brand and products, continuing to tell our story while slipping into the market with well-priced content.
CB: The company struck an agreement with Microgaming earlier in the year, how key was this in moving forward? And how will this partnership develop into next year?
SF: Teaming up with Microgaming really was a game-changer for us. Allowing us to tap into unrivalled customer and market reach, forged over many years, the partnership has given us a huge head start.
It's also meant that customers have been able to launch our games almost instantly via the Microgaming platform. Looking ahead, our teams will continue to collaborate closely, working together to deal up a competitive range of content to operators.
CB: You say that plans are in place to establish a presence in multiple regulated markets, including the UK and Greece in early 2022. What appeals about these regions? And where else could we see On Air Entertainment target for growth?
SF: Expanding our reach to established and newly regulated markets is key to our strategy, so you can expect to see announcements on our regulatory status in multiple additional markets in 2022 and beyond.
We were thrilled to achieve Malta Gaming Authority, Isle of Man and Latvia certification on cue for blackjack's go-live, but we've always had our sights set on the UK market.
It's undoubtedly one of the biggest markets for live casino at the moment, and that appetite continues to grow. Looking further afield to Greece, market entry will open up new possibilities for On Air's presence and growth.
CB: What else can we expect the company to deliver and achieve as we head into the new year and beyond?
SF: While we've switched our focus to our roadmap of upcoming releases, there's still much more to come for our blackjack offering in the next couple of months as we strengthen its position. 
More languages and tables are on the cards before the new year, and we're excited to be unveiling a third blackjack studio environment in January 2022, dealing up more player choice.
With the upcoming backdrop, players will be able to enjoy a completely different look and feel to our current environments with a more modern theme. Plus, we'll also be rolling out even more English language tables.
Looking ahead to our future we've already got the ball rolling on our first Roulette release, which is due to spin into action in February. The game will build on the atmosphere we've already created by using cinematically arranged multiple camera angles for an all-round immersive experience. While we can't give away too much, look out for our Auto Roulette game and games with RNG components later in the year.
As for other focus areas for the next few months, with plans to scale up our international talent pool, we're really ramping up recruitment to reinforce our teams on both sides of the camera. The best really is yet to come – watch this space!