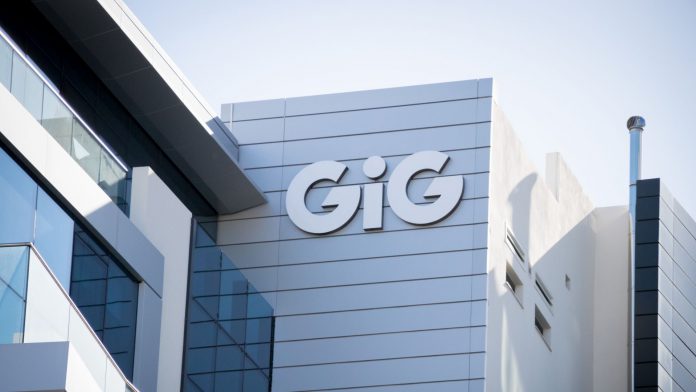 Gaming Innovation Group has inked a share purchase agreement to acquire igaming firm Sportnco in a €50.8m deal, as well as deepening its collaboration alongside SkyCity Entertainment which will put €25m into the company.
The acquisition of the betting and gaming solutions provider has been undertaken to enhance and strengthen GiG's position, which will see the enlarged group be licensed in 25 markets.
Richard Brown, CEO of GiG, said: "We are tremendously excited to welcome Sportnco into Gaming Innovation Group product offering. The transaction accelerates our long-term vision to become a global leader in the provision of platform, sportsbook and media services to the igaming industry. 
"The hugely complimentary regulatory profile and high-quality sportsbook that Sportnco have, rapidly expands both companies short- and long-term addressable market."
The initial consideration of €50.8m, €23.5m of which will be paid in new shares in GiG and €27.3m in cash. In addition, GiG will assume existing debt in Sportnco of €19.2m, with an earn-out of up to €23m based on performance through 2022 and 2023 also included.
The arrangement, which estimates 2021 revenue and EBITDA of over €9m and €5m, respectively, is expected to close in February 2022, subject to approvals from relevant gaming authorities, GiG shareholders and board, and Sportnco bondholders
Hervé Schlosser, CEO and founder of Sportnco, noted: "GIG and Sportnco really have the perfect match both in terms of product and geographical areas of business, but also as they share the same corporate values.
"I am excited by the sales potential of our combined offerings. Sportnco sportsbook will add strength and attractiveness to the offer of GIG and our mutual PAM solutions will enable us to cover European and American regulated markets for all our existing and future clients."
GiG has also entered into an agreement with SkyCity Entertainment, which will see the New Zealand headquartered firm, subject to final completion of the acquisition, invest €25m through a directed share issue at NOK18 (€1.79) per share, that will finance the main part of the cash consideration.
"We are excited that SkyCity is expanding its strategic partnership with the GiG team. GiG is an established online operator who we have come to know well since partnering in mid-2019 to launch the SkyCity online casino," explained Michael Ahearne, SkyCity CEO.
"The partnership has provided SkyCity with access to a complementary and high-growth gaming category and has enabled us to pursue an omnichannel strategy. The combined GiG/Sportnco business will be licensed or certified in over 20 jurisdictions, including growth markets such as the US, Canada and Latin America. 
"We are delighted to support GiG in the financing of the transaction, becoming a major shareholder and helping GiG execute on its strategic vision through representation on the board. Importantly, the equity investment builds our digital capability and strengthens our strategic alignment with GiG."