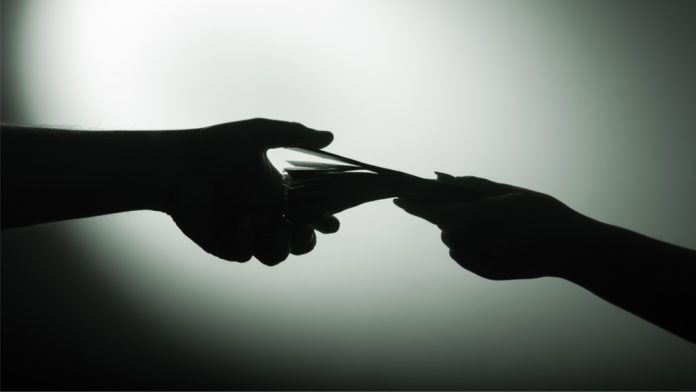 When pressed on how the LatAm market is expected to grow and evolve, Dmitry Starostenkov, CEO of EvenBet Gaming, remarked: "I expect to see further growth in regulated operations, with a steady decrease in black and grey market gambling."
In the finale of a three part mini-series delving into the current state of the LatAm market, Starostenkov is joined by Andrea Rossi, Betsson Group's commercial director Latin America and Mario Benito, CCO of R. Franco Digital, looking into the evolution of the online sector.
Starostenkov kicked off the discussion by highlighting his expectations to see the mobile predominance continue. As for game preference, he pinpointed the main drivers as sports betting and lotteries, "but we are sure that online casino and poker will grow."
He added: "Likely, more global brands will try to set foot in Latin America: operators, vendors and service providers, through both expansion and local partnership deals."
Rossi added to this by highlighting that, to him, LatAm has always been a market with a strong penetration of land-based and, in the past 18 months, the sector has seen behaviour shifting more to online. "Now that things are returning to normal, I expect retail to get back to where it was before," he noted.
He continued to explain that the experience between online and retail is different and those who were more used to the retail environment will probably go back to that.
"The customer experience is different and despite the tremendous advancements in technology, UX and UI, and other innovations, I still think that the retail experience is still not fully replicable online. It's simply a different experience."
However, he also added that those customers who experienced online and understood how to engage with online gaming might stay online too.
"As online operators, we have the ability and the responsibility to provide customers with a safer gaming experience. We have developed a multitude of tools and features to control gaming behaviour. We provide self-exclusion tools, spending budget tools, session controls, and much more so in my opinion, the online space offers a more comprehensive suite of tools for customers to play responsibly."
He continued by highlighting that, at Betsson Group, the focus is kept towards executing the company's strategy in LatAm and, in the past months, it has opened a new LatAm Hub in Bogota, Colombia, from where it will cover regional customer service, operations, finance, HR, and legal functions.
Moreover, the company also acquired Inkabet in Peru, "which is a strategic move from our end to cement our leadership in the market," he explained, "and we're not finished – we're still very much interested in other opportunities in the region.
"We believe that the right thing to do is to look for local partners. We know that we have robust technology and solid online gaming know-how, but we need local partners with local expertise who can help us understand the local landscape and customer behaviour better and thus allow us to provide a much more localised offering.
"We are always on the lookout for more opportunities, and we're thrilled at the very fast pace that the region is growing."
Benito concluded the discussion by emphasising that "the growth of a market is always a positive sign and much more so when it occurs in the manner of LatAm".
He explained that, as in any growth market, multiple opportunities will arise that the entire sector will have to know how to take advantage of. "One of the most important factors here is having the knowledge on the ground of what operators and players want."
The COO concluded: "This will inevitably vary from country to country in a region as large and diverse as LatAm, but one constant remains: players want high-quality products that offer an immersive, enjoyable experience.
"We are part of the entertainment business and are competing for online attention with the likes of the major streaming services and must continue to give players compelling reasons to play."