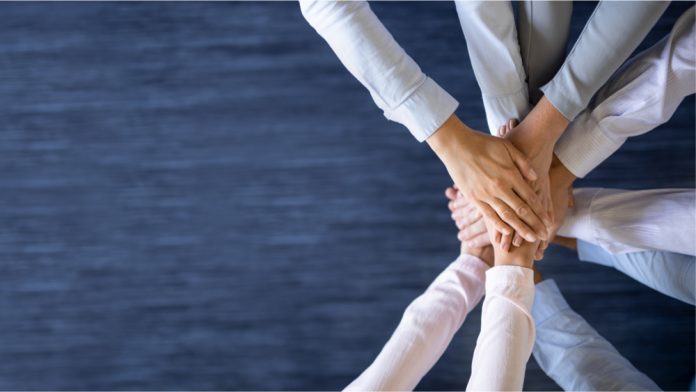 "If there's one thing the past year has taught us, not just in the live casino industry but the world at large, is that people come first," stated Simon Field, director of commercial operations for OnAir Entertainment, as he reflected on the past year.
After OnAir recently completed its first 12 months of operation upon launching in December 2020, Field looked back on how this year's trading has been.
Describing 2021 as "a standout year", Field pinpointed that what has made the biggest impact is "how well the team has worked together, and for that we're extremely grateful".
Spread across four operational hubs, he explained how OnAir's workforce came together to present a vision and a "very ambitious" roadmap in record time.
Field stated: "Going live with our debut release in less than a year is a huge milestone, but we wouldn't have gotten there without the bold steps we took along the way.
"We acted quickly and decisively to acquire our top of the range studio facilities in the heart of Riga, securing licences in key markets, and welcoming the first wave of future faces to our game presenter team.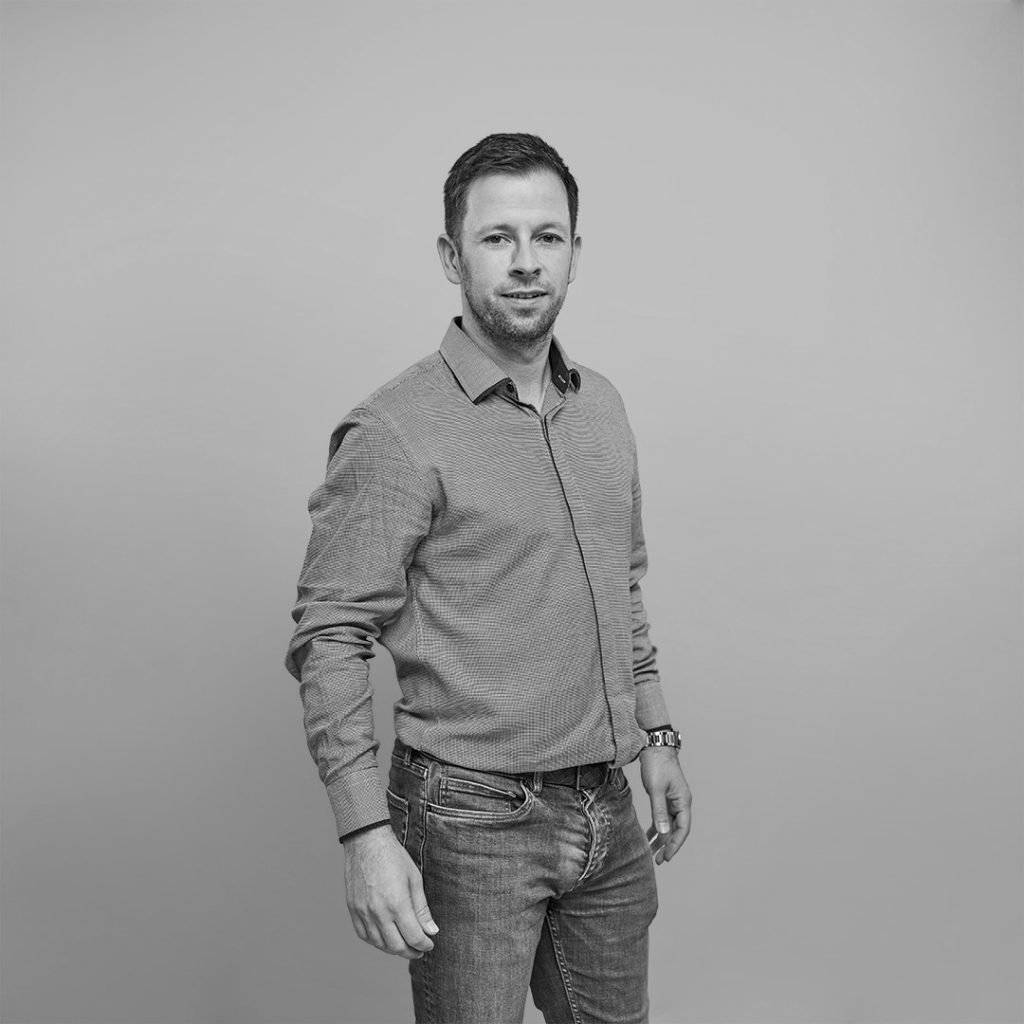 "The way staff have delivered is incredible – we've accomplished more in 12 months than most take years to achieve – something which wouldn't have been possible without the hard work of every staff member.
"We recognised the importance of providing a positive workplace and strong internal culture for the team, and really feel it's paid off. We simply would not have been able to hit launch without such a standout crew."
He continued to elaborate on the major challenges the company encountered over the year, highlighting the difficulty of recruitment in a time of global uncertainty.
"Hiring the right team can be difficult at the best of times and it's massively important to get it right," explained Field.
"We believe that great talent gravitates towards great talent, so we started by hiring a strong core management team and expanded from there.
"Joining a startup can be a nerve-wracking endeavour, but we're no ordinary start up. With some of the greatest minds in the industry behind us, and a collective experience spanning some 200 years, we're certainly not newbies. We've got plans for extensive growth in the years ahead and a promise to shake up the industry.
"At the end of the day, it's the people that make the organisation, and we believe the resounding success of our launch is testament to the collective experience and united culture of the OnAir family."
Pressed on his own view of the current state of the live casino vertical and how OnAir plans to shake-up what is also offered on a global scale, Field remarked: "Live casino is a vibrant vertical with plenty of opportunities.
"Many businesses believe they can provide a successful live casino experience; however, most will fail due to the complex nature of the business and the many facets to consider. As others try and fail to deliver an effective live casino product, it will certainly keep the sector interesting."
He continued by explaining how, naturally, the live casino vertical is a "very attractive space", given the introduction of more markets and the limited competition out there, highlighting this as one of the reasons the company started with blackjack as its market premiere.
"We realised there was a gap in the market and a need for additional tables, so we took advantage of that demand and began by producing our own high-quality live blackjack content.
"We set out from day one to disrupt the live casino space, which is why you saw from the onset a few extra features to enhance the overall player experience.
"We're not naive enough to think this is enough, or that we can achieve this goal overnight, but we're starting with a little shake up and intend to continue in this vein well into the future."
Continuing his reflection looking at the major learning points for the industry through 2021, he referred to his initial statement in that "people come first", emphasising that "it's having the right people in place that will make your business work; and looking after those people is what will make it successful."
He continued: "It's no good talking about your roadmaps and claiming you're the best at this or going to achieve that without appreciating and acknowledging that the very thing that allows your business to do these things is the people behind it, and that goes for the entire team, across all locations.
"OnAir's game presenters are just as important as our developers and if they don't feel valued, they're not going to stick around. You lose your talent, and you lose your competitive edge."
Concluding with his projections for the company and the wider industry in general for 2022 and beyond, Field noted that he expects "lots of surprises", revealing that the company is working on several new projects that are due for release in 2022 – "and we can't wait to showcase what's to come," he added.
Also revealing that OnAir has got a third, "very different" blackjack environment just around the corner, plus its second game offering roulette – due for release in Q1 – Field emphasised that "there's still a thirst out there for more innovative games, and an ever-growing appetite for live casino products." 
He concluded: "We think this will encourage development, not only of the games themselves, but of new startups that will challenge the industry and the existing market leaders – pushing for continued innovation and, inevitably, driving the industry in exciting new directions.
"We naturally expect to see more market consolidation, with particular interest mounting in the US marketplace. In turn, compliance will feature widely in 2022, with suppliers and operators continuing to follow these 'buzz' markets.
"On the whole, we think things are only going to get more inspired in the live casino vertical and cannot wait to see what the new year brings."