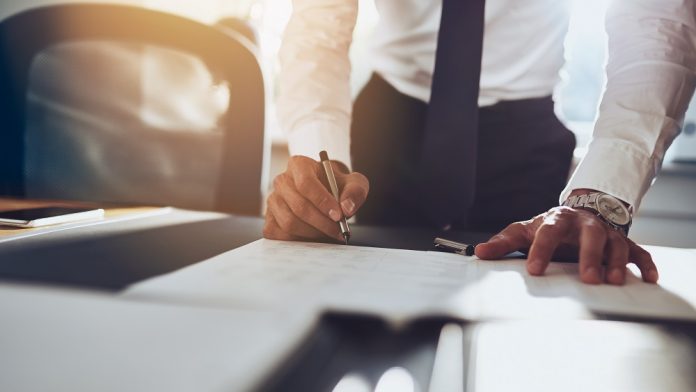 Amigo Gaming, the online slots provider, has marked its first deal of the new year as it inks a cooperation partnership with BlueOcean Gaming.
Hailing the agreement as a "fine basis for both companies to prosper", Amigo notes that the deal will make its content available to operators throughout the BlueOcean network.
Commenting on the link-up, Amigo Gaming's chief amigo, Igor Rus, stated: "I am thrilled to be collaborating with BlueOcean by providing Amigo's online slot product. BlueOcean's experience in certain markets and our exciting games will certainly have a positive impact on both companies' success."
Based in Barcelona, Amigo Gaming's titles include a variety of features, unique mechanics and styles, which will become accessible to BlueOcean end-users, through its GameHub aggregation platforms that offers more than 7,000 online casino games through a single API integration and a wide range of additional functionalities such as FreeRound and GameHistory API, unified jackpot feed and a fully automated game catalogue.
"We are happy to step into the new year by announcing a new partnership," added Primož Krševan, sales manager at BlueOcean Gaming. "Versatile and feature rich online casino slots from Amigo Gaming will make a great addition to our content offering.
"There are quite a few operators who have already expressed an interest in obtaining Amigo gaming content which will be available from February through our GameHub aggregation, therefore we are definitely looking forward to kick-starting this collaboration."