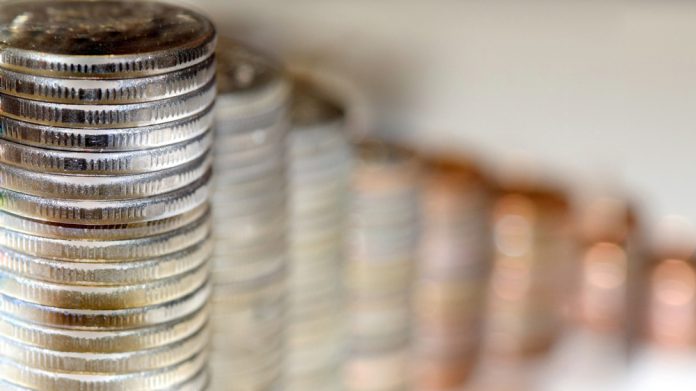 US commercial gaming continued its record breaking momentum into November, with the American Gaming Association's Commercial Gaming Revenue Tracker showing that the 30-day period marked the second-highest grossing month.
The group reports that revenue from traditional casino gaming, sports betting and igaming reached $4.85bn, which demonstrated growth of 35.3 per cent year-on-year and up 1.3 percent from October 2021.
Prior to 2021, monthly commercial gaming revenue had never surpassed $4bn, however, this now represents the ninth-consecutive month where that figure has been exceeded.
With December revenue yet to be reported, 2021 annual gaming revenue reached $48.34bn through the end of November, shattering the industry's full-year record of $43.65bn in 2019 and tracking 21.3 per cent ahead of the same eleven-month period from two years earlier.
On a state-by-state basis, 23 of 26 commercial gaming jurisdictions that were operational in November 2019 saw revenue growth over that month, with decreases only witnessed in Kansas (-10.6 per cent), Louisiana (-6.3 per cent) and New Mexico (-9.1 per cent).
Through the month's culmination, 16 of 26 regions had exceeded 2019 full-year revenue, and an additional five were tracking ahead of the same eleven-month period of that year.
November has also seen the ten states of Arkansas, Colorado, Florida, Iowa, Massachusetts, Michigan, Oklahoma, Oregon, Pennsylvania and South Dakota, surpass their records for full-year gaming revenue
Casino admission levels remained largely unchanged from recent months in the five regional markets that publish admission data, those being Illinois, Iowa, Louisiana, Mississippi and Missouri. However, these levels are said to remain "notably below" 2019 levels".
Average gaming revenue from slots and table games per casino admission continued to exceed pre-pandemic levels in November, with monthly win per visitor for the five states up between 10.1 and 37.4 percent from 2019 averages.
Looking more broadly, brick and mortar slots and table games across the US secured a 12.2 per cent uptick from two years earlier to close at $3.83bn, but declining 3.6 per cent sequentially
Slot revenue reached $2.71bn, up 14.2 per cent from 2019, while table games generated $832m, an increase of 17.7 per cent over the same time frame.
Year-to-date, the two have reached combined revenue of $41.08bn, which sits close to the industry's full-year record of $42.24bn from 2019 and 6.4 per cent ahead of the same eleven-month period in that year.
Across Connecticut, Delaware, Michigan, New Jersey, Pennsylvania and West Virginia, igaming reached $345.8m, which is up 124.2 per cent year-over-year but down 3.2 per cent from October's record level.
Elsewhere, the NFL season saw US sports betting soar to new highs as the industry reported its highest ever monthly revenue of $666.1m, an increase of 112.8 per cent from November 2020 and overtaking October's high by 48.5 per cent.
Combined revenue from the two accounted for 20.9 per cent of total commercial gaming revenue in November, largely due to sportsbooks' aforementioned record month.