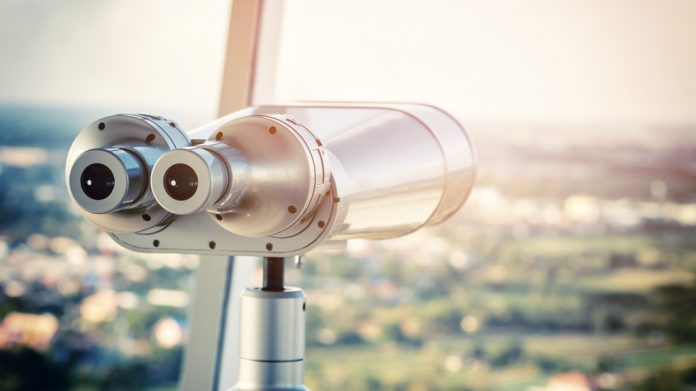 Evoplay has stressed immense pride at the "significant growth" achieved through 2021, as the online casino games developer sets its sights on maintaining, and surpassing, this performance during the coming 12 months.
The company states that through achieving "multiple milestones," such as expansion across several segments, new product launches and awards acknowledgments, it had secured its most successful year-to-date since its inception in 2017. 
Compared to the previous year, Evoplay showcased a 212 per cent growth in B2B deals, which included partnerships with brands such as, EveryMatrix, MeridianBet and Slots.io, among numerous others.
Furthermore, the studio has revealed that it recorded a 258 per cent growth in revenue, as well as increases in total bets, player rounds and GGR of 280 per cent, 211 per cent, and 317 per cent, respectively.
Moreover, the firm also says that a "bold markets campaign" behind its flagship launch of 2020, Star Guardians, saw the third-person shooter reach over 100 million players in 2021.
This year also brought an award win in marketing at the CasinoBeats Game Developer Awards, with bronze and silver recognition for Fruit Super Nova (retro style) and Dungeon: Immortal Evil (design and art direction) also gained.
Ivan Kravchuk, CEO of Evoplay, said: "We're immensely proud with what we have achieved this year – we reported significant growth across the company and were able to release revolutionary content such as the impressive Star Guardians game.
"In our short story, we are pleasantly surprised with how quickly we have grown. With this successful year behind us, we now have our eyes set on delivering another year of success and exceptional growth in 2022."
Kravchuk ended the year by taking home the Leader of the Year award at London SBC Awards ceremony, after which he stated that he was "naturally focused" on the company's nominations yet expressed delight at claiming the accolade. 
"In the moment you are so overwhelmed with shock and excitement – it's hard to describe," he noted. "Being awarded Leader of the Year in front of the whole industry, at the stage of a prestigious award ceremony like the SBC Awards 2021 is an incredible feeling."