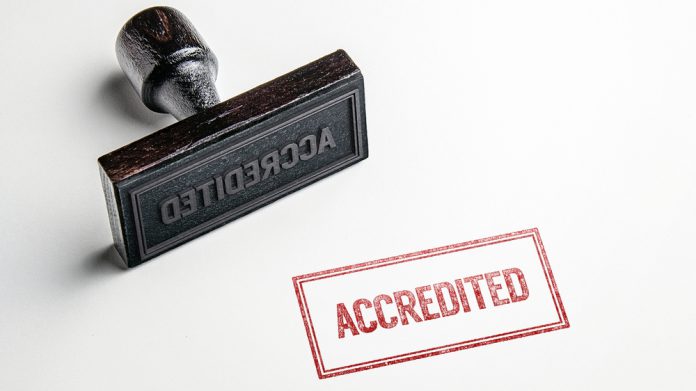 Esa Gaming has become the latest firm to gain ISO 27001 certification, which the online games provider says will facilitate impending entry into a wave of additional jurisdictions.
This accreditation, the company says, underlines a "commitment to information security standards," with manoeuvres into Switzerland and Greece, which view this as a regulatory benchmark, subsequently pinpointed.
The international certification, awarded when a set level of information security standards are reached, is further praised as a "milestone" and "important part" of Esa Gaming's ongoing growth ambitions.
It is hoped that this will see the supplier enter new markets and further expand in regulated territories around the globe to offer its portfolio of EasySwipe games to an ever expanding network of audiences.
The mobile-first games are designed to offer increased cross-sell opportunities to sportsbooks, which is done by aiming to allow users to enjoy the casino games without disrupting the sports betting experience. 
The company's content is currently certified in Portugal, Italy, and Colombia and the supplier holds a licence in Greece and Malta, with more jurisdictions set to be announced shortly.
Miroslav Hristodulo, ICT and security consultant at ESA Gaming, said: "We are pleased to receive this ISO27001 accreditation following a rigorous certification process to ensure we are compliant with the highest security standards.
"We believe this certification will allow us to expand our global reach, strengthen the relationship we have with partners and further position ourselves as a trusted supplier to the online gaming industry."