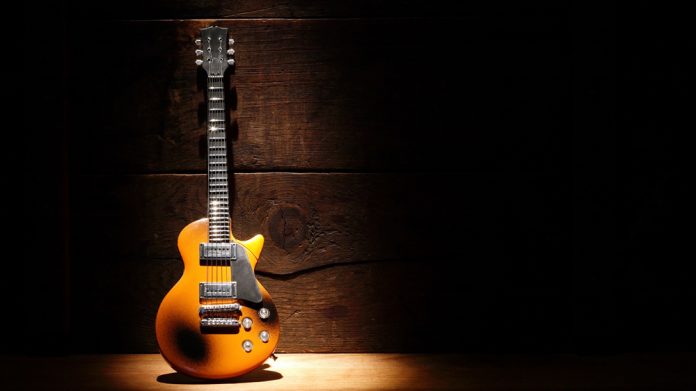 House of Spades has pulled back the curtain on its rock themed online casino brand, which has debuted with a pair of rock legends as brand ambassadors and faces of the igaming entity.
Licensed in Malta and Curacao, the gaming platform comprises games from more than 90 suppliers that deliver in excess of 4,000 slots and casino titles.
In addition, HoS also includes a game segment titled 'The Rock' n' Roll Hall of Games,' which includes 15 Play'n Go produced rock-themed titles that includes Alice Cooper, ZZ Top, Kiss, and Twisted Sister, slots.
The entity also features a 36-level achievement program that takes players on a house tour room by room in search for hidden artifacts and keys, and features coins and cash prize rewards for each completed space. HoS also boasts weekly challenges and tournaments.
Furthermore, alongside its launch phase the brand has named Alice Cooper and Twisted Sister's lead Dee Snider as brand ambassadors, who are charged with delivering exclusive marketing promotions, merchandise deals and branding opportunities.
Pelle Wiman, House of Spades co-founder, explained: "House of Spades is more than just an online casino; it's a high-class entertainment experience. We're building a 'fan-to-game bond'.  
"We also access what-money-can't-buy treats from our friends, our rock ambassadors and from some of the most legendary bands in the world.
"So, with special welcome offers tailored for the fans, rare rock rewards directly from the bands and a cutting-edge product like no other, we are ready to rock the industry."
Adding: "The whole industry is based on short-term winnings. It's a constant chase for the next game that will only be in the spotlight for a short second before they drown in the endless flood of generic slots, and casino brands come and go like pop-up stores.
"My ambition is to establish brands that align with the actual entertainment content they offer, and achieve long term loyalty towards something more substantial than just bonuses and cash prices."
The platform is currently live in Finland, Canada, Germany, Poland, New Zealand and Norway, and is looking at expansion throughout Latin America, Japan, India and further afield during this year. HoS also accepts multiple currency types, including cryptocurrencies such as Bitcoin and Litecoin.