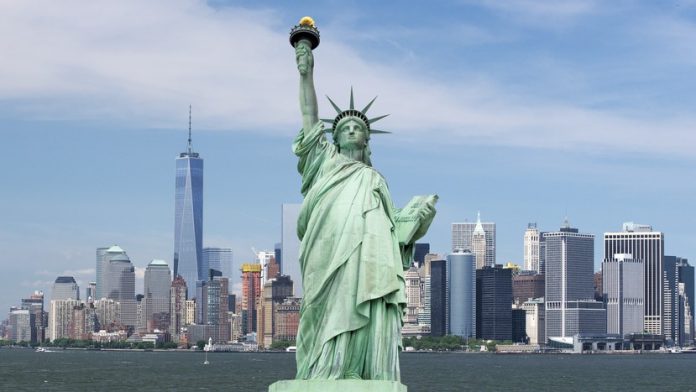 GeoComply has reflected on a "remarkable start" by New York's much anticipated sports wagering debut this month, with a total of 1.2 million accounts reportedly created across the five sportsbooks authorised for action thus far.
The region's Gaming Commission had originally cleared Caesars, DraftKings, FanDuel, and Rush Street Interactive, for launch on Saturday 8 January, with BetMGM subsequently joining the fray this week.
Data compiled by the group shows that these active accounts have been created by 878,000 unique players, which it says is more than New Jersey and Pennsylvania combined.
The group adds that cannibalising concerns have also been eased somewhat with its data showing that 9.3 per cent of players within New York had previously placed bets within the neighbouring Garden State.
Furthermore, GeoComply says that 770,840, or 87.8 per cent, of players have never been seen before within its systems, and are therefore new to regulated online sports betting.
New Yorkers have also demonstrated loyalty to one sportsbook during the regulated ecosystem's young lifespan, with an average of 1.36 accounts per player.
"The momentum of New York's sports betting launch has continued and it is mostly home-grown," noted Lindsay Slader, managing director of gaming at GeoComply.
"The vast majority of users are brand new to regulated sports betting in the US. The data tell us that New Yorkers are dumping illegal sportsbooks for the new legal options and operators are also excelling at attracting first-time bettors."
New York geolocation transactions this weekend, which came in at 17.9 million, exceeded the 17.2 million transactions recorded from its launch weekend.
However, the firm notes that "New Jersey is unfazed," after averaging 12.6 million geolocation transactions the two weekends before New York launched and 13.1 million the two weekends since.
"New York hasn't failed to dazzle us, but we are also impressed by the sustained growth of the overall sports betting industry. We can't wait to share how many more GeoComply data records are broken from now through the Super Bowl," concluded Slader.