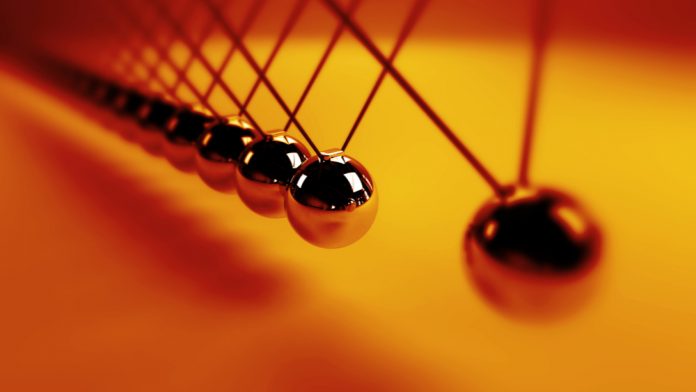 PlayAGS has expressed its excitement for the year ahead as the firm reflects on a successful fourth quarter and full year performance through 2021.
Publishing its preliminary and unaudited financial results for the fourth quarter and full year, AGS reported potential total revenue earnings in the region of $68.4m and $70.8m through Q4. This upper boundary would represent an increase on 2020's results of $46.66m.
Of that total figure, electronic game machines generated $63m-$65m; table products provided $3m-$3.2m and interactive totalled $2.4m-$2.6m.
Sitting alongside the company's Q4 results was its expected total revenue for the whole of 2021, ending December 31, which is expected to be around $258.6m-$261m, an increase from the previous year which totalled $167m
Of this predicted 12 month total, an expected $237m to $239m was generated from electronic gaming machines, with table products offering $11.7m-$11.9m while $9.9m-$10.1m was generated by its interactive vertical. 
David Lopez, AGS president and chief executive officer, said: "Our preliminary fourth quarter 2021 financial results further reflect the operating momentum we are witnessing across all three segments of our business.
"I continue to believe we have the best lineup of new products in our company's history and am excited about the opportunities that lie ahead."
The company's adjusted EBITDA for the Q4 2021 period is anticipated to fall in the region of $30.67m-$32.82m compared to 2020's $21.29m. Within its full year figures, its expected range is between $121.65m and $123.8m, up from 2020's $71.66m.
The release of a selected preliminary financial results for the fourth quarter and full year ended December 31, 2021, is in conjunction with the company's intention to explore a refinancing of its outstanding revolving credit facility and term loan credit facilities. 
A refinancing transaction could include an increase to the size of PlayAGS' revolving credit facility, extending its debt maturities and reducing its borrowing costs. Additionally, the company could also consider using a material amount of cash on its balance sheet that could exceed $50m in connection with such refinancing.