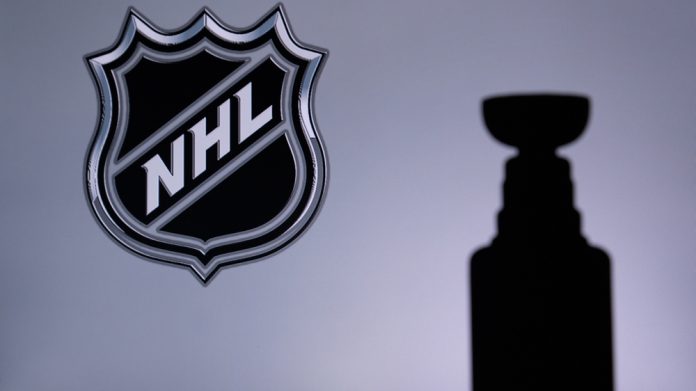 The National Hockey League, MGM Resorts, and the BetMGM sports betting and gaming brand have secured a multi-year extension to what is lauded as a "groundbreaking partnership".
As an official sports betting and resort partner, MGM will continue using NHL brands in a bid to enhance its customer experience, as well as maintain integration with its events via camera-visible signage and on-site activation opportunities. 
Adam Greenblatt, BetMGM chief executive officer, stated: "This collaboration allows BetMGM to deliver the best-in-class hockey product, including a wide-variety of NHL wagering options. We will continue to work with the League to reach new fans, as we expand into new markets."
Additionally, BetMGM and MGM Resorts will maintain the ability to reach hockey fans through communications to subscribers from the NHL's fan database.
"We are thrilled to renew our partnership with MGM Resorts and BetMGM," said Evin Dobson, NHL group vice president of partnership marketing. 
"Our extension enables us to continue to work together on delivering innovative content programming to connect with our passionate fans.
"We look forward to continuing to grow our relationship with MGM Resorts and BetMGM and collaborate on new opportunities for fan engagement."
The news comes as MGM Resorts, which became the NHL's first official sports betting partner in 2018, prepares to host the NHL all-star weekend festivities in Las Vegas this week (February 4-5) at the T-Mobile Arena that the casino firm operates.
Lance Evans, senior vice president of sports and sponsorships at MGM Resorts, added: "Our partnership with the NHL has been a tremendous success, allowing us to provide guests and hockey fans with unparalleled access to their favorite teams. 
"Alongside BetMGM, we remain committed to helping the league grow its audience, while offering fans new and entertaining experiences."