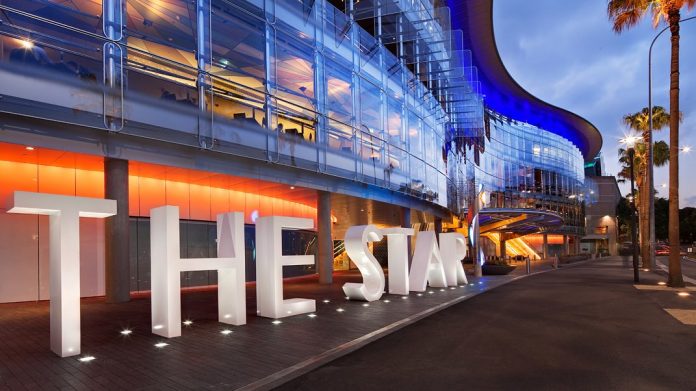 The Star Entertainment Group is to pay AU$13m to current and former salaried staff members, after identifying an underpayment following a six-year retrospective wage review.
The casino and entertainment operator, which says that the process to fully remediate all impacted team members has commenced, says that individuals were found to not be 'better off overall' as the annual salary was not sufficient to compensate for the equivalent award entitlements, such as overtime and penalty rates.
Over the review period, the number of team members on annualised salaries underpinned by an award is approximately 2,200, and The Star plans to take a provision of approximately AU$13m in its 1H FY2022 accounts for the expected cost of remediation. 
This provision includes estimated back payments, interest and superannuation contributions, where applicable.
The Star, which has informed the Fair Work Ombudsman and the United Workers Union, adds that its workforce was paid approximately AU$3.3bn across the same six-year period.
Matt Bekier, The Star Entertainment Group MD & CEO, stated: "We apologise to any team member impacted by the payment shortfall and we are committed to doing the right thing by acting transparently. Our priority is to address this issue and to ensure that it doesn't happen again."
Furthermore, the Brisbane headquartered group also provided an update to its earnings through H1 FY2022, which it says have been "materially impacted by COVID-19 related property shutdowns, operating restrictions and border closures".
The Star Sydney, which was closed from the start of the period to October 11, 2021, is reported to have recorded strong growth upon re-opening, with revenue up 29 per cent from this date until December 31, 2021. The Queensland casinos' total revenue was said to be stable when open, despite border closures and COVID-19 related operating restrictions. 
The group says that it expects to report normalised EBITDA of A$28m-A$30m during the time frame, as well as a net loss of between A$73m-A$75m.
It is added that the prevalence of the Omicron variant impacted trading results in December and January, with a peak coming in the mid-part of the latter. This impact has subsequently eased, with trading said to be continuing to progressively improve.