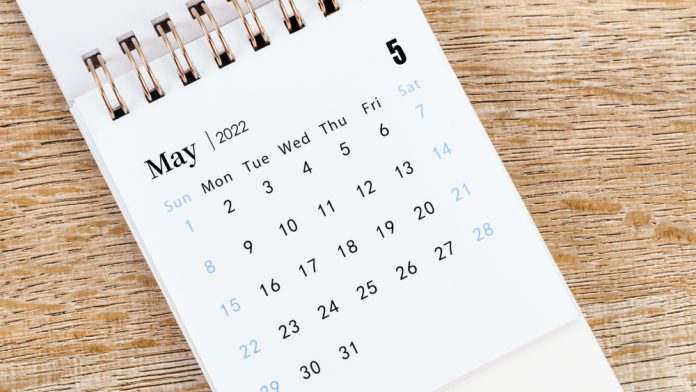 The UK government is expected to announce a further delay in publishing the white paper of proposals to reform the country's gambling industry.
As reported in The Guardian, which cited "three sources with knowledge of the process", the further delay is set to push the publication of the white paper back to May 2022. 
Launched in December 2020, the government's review of the 2005 Gambling Act, led by the Department for Digital, Culture, Media and Sport, originally planned to deliver its recommendation by the end of 2021 proceedings.
However, following a series of "root-to-branch" cabinet reforms ordered by Prime Minister Boris Johnson during 2021, the DCMS did not deliver on its intended date.
Voicing her concerns regarding the on-going circus around Westminster, Carolyn Harris, chair of the All-Party Parliamentary Group on Gambling Related Harm, was quoted in The Guardian stating: "Of course time must be taken to gather the evidence to ensure the right reforms are put in place, but the gambling review was announced over two years ago.
"Every day of delay leads to further gambling-related harm while the industry rakes in profits. The government must not let its own internal problems stand in the way of much needed reforms for this country – it is time for action."
Last December, speaking at the GambleAware Conference, DCMS undersecretary, Chris Philp, the third minister charged with leading gambling's reforms agenda since its 2020 inception – declared that the white paper had been delayed to Spring 2022.
At the time, DCMS announced a new department schedule that would see the white paper published following the announcement of the winner of the Fourth National Lottery Licence Competition (outcome expected in February/March).
A key departmental remit, this sees the DCMS charged with appointing the company that will operate the National Lottery for the next 10-years.
News of a further delay was criticised by the Labour Party, which stated that much-needed sector reforms were being delayed "due to a deepening crisis within government".