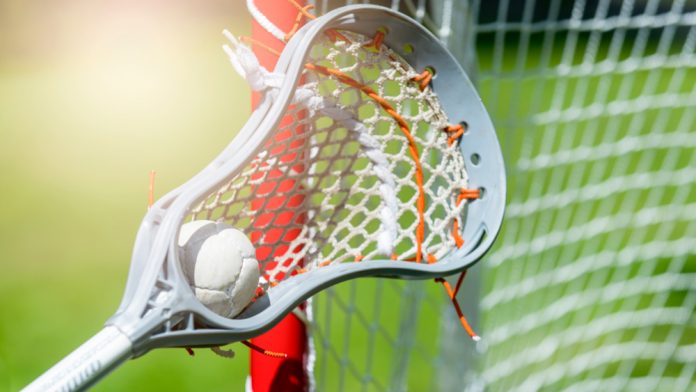 PlayUp has become the first sports gaming partner of Panther City Lacrosse Club after signing a "groundbreaking agreement" with the National Lacrosse League team. 
The relationship between the two, lauded as the "largest team sponsorship in NLL history," will see PlayUp gain market access, should sports betting become legalised in Texas in the near future. However, this would be subject to Panther City Lacrosse Club receiving a sports betting licence and pending requisite regulatory approvals.
PlayUp USA chair, Dennis Drazin, commented: "Texas is an evolving state in terms of sports betting and should legalisation occur, we want to ensure we are positioned to maximise that opportunity. 
"We are excited by this partnership with Panther City as it gives PlayUp a great opportunity to grow our brand and connect directly with fans throughout the state."
Moreover, the deal will see the online betting and gaming provider establish itself as a Panther City founding partner, as well as a fantasy sport and esports partner.
The link-up represents PlayUp's first Texas-based sponsorship and will include promotional elements to increase brand awareness to Texan sports fans.
This includes prominent logo placement on the Panther City jersey, branding opportunities on the media banner backdrop, team website and commercial presence during locally broadcast games.
Furthermore, in-stadium branding will be included at main entrances, on-field logos and board signage at regular season and post season home games.
Greg Bibb , Panther City president and CEO, concluded: "We are thrilled to welcome PlayUp as a Partner of Panther City Lacrosse Club. We look forward to introducing our fans to the PlayUp brand and we are proud to wear the PlayUp name on our game jersey."