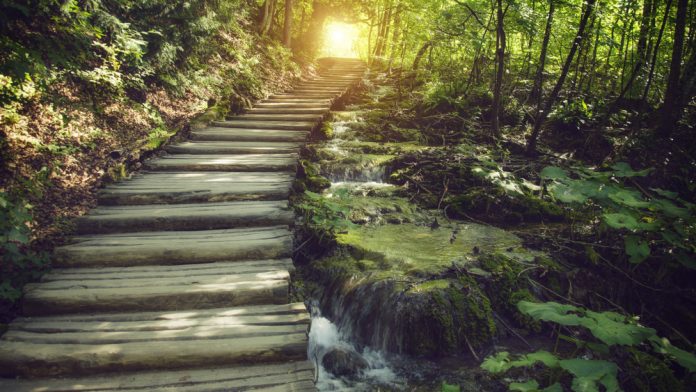 Vibra Gaming has solidified its position in the Latin American market as the online game and platform developer teams-up with Betcris.
Under the terms of the deal, Vibra will offer its complete library of slots and video bingo games, such as Piggy Cash and Mystic Joker, as well as licences including Popeye The Phantom, through the Betcris platform.
Ramiro Atucha, CEO of Vibra Gaming, remarked: "We are extremely excited and proud that more and more operators have our library. This gives us the guideline that we are on an excellent path.
"We work every day to develop attractive, innovative and outstanding quality content. We thank Betcris and his team for trusting us and for giving us this great opportunity."
Moreover, the launch will take place simultaneously on the official Betcris website in several LatAm countries where online casinos are prohibited and licensed to offer online games and casino options.
"At Betcris we have a strong commitment to our users, we always seek to add entertainment options, make our platform easy and safe to use, so that the Betcris experience is always the best," JD Duarte, CEO at Betcris.
"We work to lead the online sports betting and entertainment industry and if we want to grow in all business areas, we need original and quality content. That is why we are happy to have the attractive catalogue offered by Vibra Gaming."