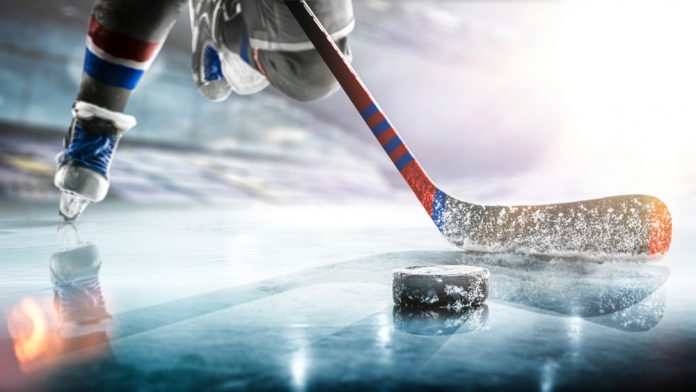 Online betting platform Bitcasino has signed a partnership agreement with North American ice hockey league 3ICE.
The collaboration between the two will see Bitcasino promote its brand along with 3ICE through various promotions, gameday activations, web series video content, free-to-play games, and gift certificate giveaways for fans across Canada.
EJ Johnston, 3ICE's Founder & CEO, stated: "We are truly excited to partner with Bitcasino and extend the skill, fun, and flash of our game to their community of sports fans, Bitcasino is all about entertainment and fun, and a perfect partner for us and our fans. 
"They think as we do and the innovative ways fans across Canada will be able to engage and experience their brand is something we are very excited about; content, games, VIP promotions, exclusive access, and more – I can't wait."
Early promotions will include an opportunity for Bitcasino customers to win a VIP experience at 3ICE's Canadian tour-stops, as well as a free-to-play Pick 'Em Bracket contest where fans can attempt to pick winners and exact scores of each game for a chance to win cash and prizes.
Video content aspects of the partnership will include a Club Talk chat show where Bitcasino will feature 3ICE players, executives, and coaches. Other content will include a digital web series.
Tauri Tiitsaar, Bitcasino's Director of Casino, voiced his excitement: "3ICE was brought to life for one reason only, to give the fans like me, pure excitement. This resonates very well with what we at Bitcasino have always aimed for by giving our players the most fun, fast and fair gaming experience, without taking any shortcuts. 
"Innovation has always been the unrelenting drive for Bitcasino and we feel 3ICE shares the same vision."