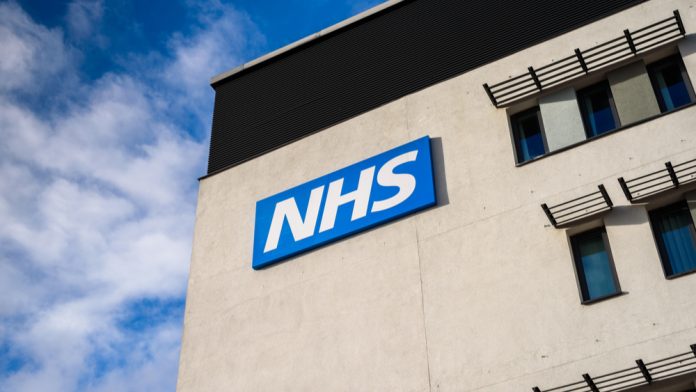 The NHS has confirmed the opening of two new clinics this year to specialise in gambling addiction treatment as it cites "record demand for specialist support".
Opening in May, the two centres, located in Southampton and Stoke-on-Trent, will join the five current NHS clinics in London, Leeds, Manchester, and Sunderland, as well as the pilot children's and young person's clinic.
"Gambling addiction is a cruel mental health condition that can devastate people's lives – our pilot clinics are already having a lasting impact in helping people to take back vital control of their lives," expressed NHS's Mental Health Director, Claire Murdoch.
"The opening of two new gambling clinics in May, as a part of our £2.3bn investment into mental health services, will mean we can help even more people with the most serious gambling problems."
In addition to the aforementioned, the service also plans to initiate a Gambling Harm Network and Clinical Reference Group later this year, with the goal of consolidating "expertise together" and enabling clinical teams to share best practices on the treatment of problem gambling.
This comes after the NHS made the decision to cut its financial ties with the gambling industry, stating that it will no longer be accepting contributions from operators and fully funding its treatment services – including the newly planned clinics – via its own resources. 
Patients and clinicians asserted through feedback that they had reservations about the potential for conflict of interest from the gambling industry, due to the sector generating £14bn annually whilst funding treatment for addiction.
In an open letter to Zoe Osmund, CEO at GambleAware, Murdoch revealed that the NHS will cease accepting RET contributions from the betting sector, a development that had been anticipated by industry stakeholders. 
Murdoch noted: "It is also absolutely right that the NHS now funds these clinics independently, recognising the harmful effects this addiction can have on the nation's mental health, and that predatory tactics from gambling companies are part of the problem, not the solution."