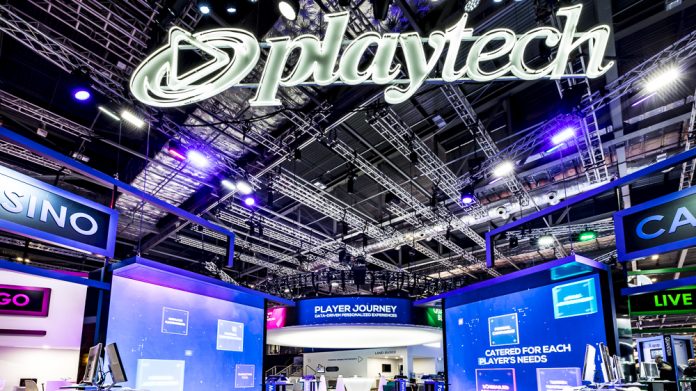 The protracted pursuit of Playtech could have taken a fresh twist, with news that Mor Weizer, the group's Director and Chief Executive Officer, has expressed a wish "to explore participating" in the investor group formed by Hong Kong-based investment group TTB Partners.
Following rounds of media speculation, the group has confirmed that Weizer, in addition to Thomas Hall, a former Director of Playtech, have approached TTB with their interest in participating in the investor group.
Following Aristocrat's ultimately doomed £2.7bn pursuit, Playtech noted earlier in the month that it "was contacted by TTB Partners Limited on behalf of an investor group to be formed and advised by it" to be released from rule 2.8 of the City Code on Mergers and Acquisitions.
On November 19, 2021, Gopher Investments, an affiliate of TTB, confirmed that it had no intention of making an offer for Playtech and, as a result, the group was bound by the restrictions imposed for a period of six months, which was slated to come to an end on May 20, 2022.
It is added that TTB has indicated to the board that it expects any offer, if made, will be at a higher value than the recommended cash acquisition by Aristocrat Leisure of 680p per share, announced on October 17, 2021.
Subsequently, Playtech's board will now form an independent committee consisting of directors, excluding Weizer, to consider all matters relating to any possible offer from TTB and any other such M&A proposals that it receives.
"The independent committee is and will remain especially mindful of their obligations to Playtech stakeholders and the requirements of the code," the company noted.
Adding: "This is not an announcement of a firm offer under Rule 2.7 of the code. There can be no certainty as to whether Mr Weizer or Mr Hall will participate in the TTB investor group, nor whether an offer for the company will be announced nor as to the terms on which any offer might be made."
Prior acquisitive overtures had also been teased by Gopher Investments, a 4.97 per cent shareholder that agreed a deal to purchase Playtech's Finalto financial services division, a move that met one of the key conditions of Aristocrat's attempted buyout of the firm.
However, Gopher formally dropped out of the race in November, one day after JKO Play, a 0.51 per cent shareholder in Playtech, entered the fray, before it too withdrew from the takeover battle last month.
Earlier this month, it was confirmed that Aristocrat's offer had been rejected after the total votes cast in favour of the resolution at a general meeting was 54.68 per cent, which fell some way below the minimum threshold of 75 per cent that was needed to approve the transaction.