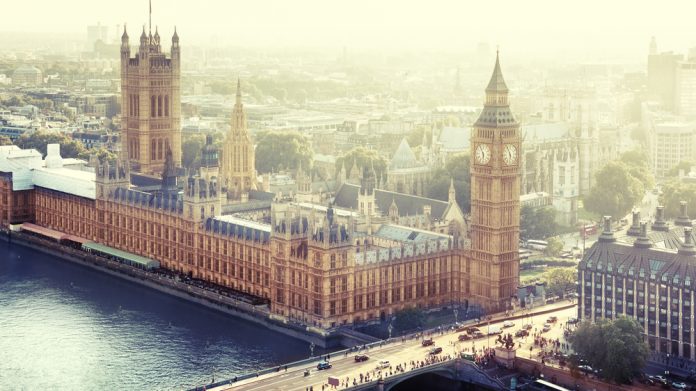 Local authority leaders and police commissioners have united to urge the government to hand tougher powers to local councils when it comes to UK gambling regulation.
The Local Government Association and Association of Police and Crime Commissioners are calling for tougher powers for councils to determine where and how many gambling premises can open in their areas, alongside a crackdown on the volume of gambling advertising and marketing.
Joy Allen and David Sidwick, APCC joint leads for addictions and substance misuse, explained: "We know that people are committing serious crimes to fund gambling addictions and police and crime commissioners are committed to taking action to make our communities safer. 
"We support calls for councils to have more legal flexibility and power with respect to local gambling premises and we want to see measures to get to grips with problem gambling online.
"Problem gambling can do a great deal of harm, to both the individual and to society, and we want to ensure that support is available to those affected and, where the industry has acted irresponsibly, it is held to account for its actions."
Ahead of the publication of the government's Gambling Act review white paper, the LGA is calling for councils to be given more legal flexibility and power to approve or reject applications for local gambling premises depending on local circumstances, taking into consideration the interests of the local economy, community impact and views of local residents.
The pair are also urging the government to introduce a mandatory, statutory levy on gambling firms, as well as introduce measures to reduce the volume of advertising and marketing.
"Councils are not anti-gambling, but it is time we have a regulatory framework for gambling that above all else prioritises protecting vulnerable people from gambling-related harm and gives powers to local communities," commented Councillor Nesil Caliskan, Chair of the LGA's Safer and Stronger Communities Board.
"The government should take steps to reduce the volume of advertising and marketing offers that are routinely made available via television and online.
"The review is a golden opportunity for the government to implement further measures that empower local communities and their elected representatives to determine what and how many gambling premises they have in their local areas. It is unacceptable that councils have such limited powers to refuse applications for new premises."