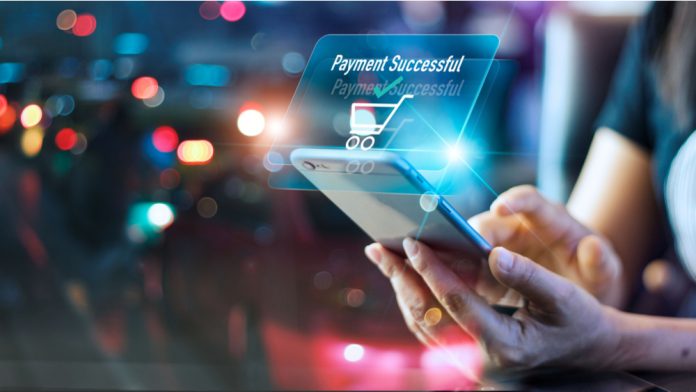 Soft2Bet has upgraded its payment process to provide "further ease" for its customers as the casino platform provider partners with MuchBetter.
The agreement with the payment provider will allow Soft2Bet to enhance its offering via MuchBetter's service which allows customers to deposit money without involving banks, alongside accepting payments easily.
Mark Sperring, Head of Sales at MuchBetter, stated: "This is a great deal for everyone at MuchBetter, we are excited to help a leading brand like Soft2Bet. 
"With a crucial need for gaming brands to offer a smooth and easy payment service, we know we will be a valuable asset to the company."
MuchBetter's payments, open API and secure and AML compliant solution, allow players and operators to both make payments "swiftly, with quick sign-ups, flexible deposits, pay-outs and high deposit acceptance rates".
Moreover, the partnership between the two is already live, with Soft2Bet utilising MuchBetter's PSP solutions, high conversion percentage and increasing popularity.
Bryan Cherrett, Head of Payment Operations at Soft2Bet, added: "We're delighted to have agreed a deal with MuchBetter, this partnership will provide us with all the payment services needed to please our ever-growing customer-base.
"Thanks to its easy-to-use and efficient platform, we are adamant that the deal will significantly enhance our payment process."