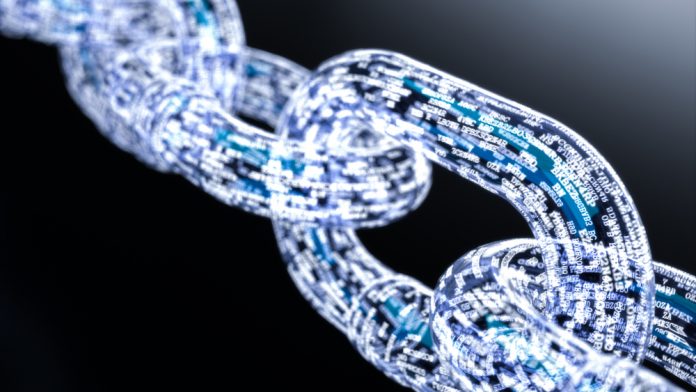 Eminence has teamed-up with Chimoney in a move that will add more utility to the cryptocurrency technology provider's CasinoCoin.
Lauded as taking utility to the "next level", Eminence's link-up with Chimoney will see CSC holders be able to purchase gift cards, such as iTunes, Amazon, and Uber Eats, as well as in-game credits in titles like FIFA, Call of Duty, and Grand Theft Auto.
"I'm so excited to see more solutions to unlock value hitting the XRP Ledger," Daniel Keller, Chief Technology Officer at Eminence, remarked. "We're delighted to be going live with Chimoney and to be allowing users of CasinoCoin to not only unlock value but to be able to transfer it.
"Our mission is to harness the power of blockchain and it is through breakthrough agreements such as this with Chimoney that ensure we keep working towards that goal, while also continuing to take our product and proposition to the next level."
Chimoney, which recently launched a embedded app allowing XUMM users to purchase gift cards, airtime and mobile money with XRPL issued tokens ChiSpend, is the developer of platforms, APIs and in-app embeddable apps that enable businesses to transfer value and increase the utility of its products, tokens and projects.
The company then created an API to allow third parties, such as Eminence, to use ChiSpend in their applications and to unlock additional utility for its tokens
The CasinoCoin token has been available to purchase through a number of exchanges and is on the XRP Ledger as an issued token. Eminence's casino lobby is offered within the XUMM wallet, which "ensures true utility" for CSC holders and users.
Uchi Uchibeke, Founder of Chimoney, added: "The value being created and earned in gaming, virtual worlds and metaverses needs to be spent by the earners. Eminence understands this and is going to great lengths to constantly add utility to CasinoCoin.
"Chimoney is making that possible and we're looking forward to enabling earners of CasinoCoin to use their tokens for real products and services that add value to their lives."