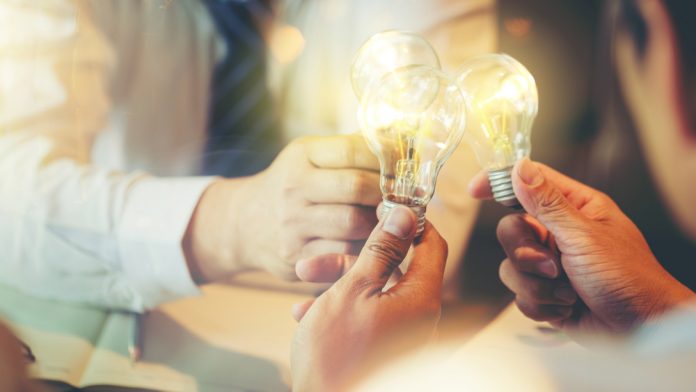 SlotCatalog and The Mill Adventure have joined forces to personalise the former's website via its AI-driven SmartLobbies feature with enhanced metadata and game tags.
Through the deal, TMA will harness SlotCatalog's resources to improve its metadata, which results in increased relevance and higher accuracy for the TMA's machine learning-powered recommendation engine, in their internal game catalogue.
"With SmartLobbies, our team is always working on pushing the limits of personalisation," stated Bjørnar Heggernes, Head of Gaming at The Mill Adventure.
"Through our partnership with SlotCatalog, we are able to take advantage of quality data for our clients and partners to create a variety of unique lobbies, and at the same time, offer players more relevant content."
SlotCatalog's database features over 20,000 games and around 1,000 unique tags which act as a filtering system for specific games.
The Mill Adventure also introduces the use of game tags as a way of creating casino lobbies using its SmartLobbies feature. Using the function, casino managers can choose from a list of game tags, from colours and characters to genres and themes.
Moreover, TMA's AI models personalise every lobby created, making sure players are presented only with the most relevant content. Similarly, TMA's tournament tool features the use of tags.
Furthermore, online casinos can choose a personalised ranking for their tournaments. With this option, tournament games are presented in an order that is most relevant and compelling for the players according to data such as games they engage with the most.
Fed Havlovskyi, Co-Founder and Executive Manager of SlotCatalog, added:"SlotCatalog is a leading affiliate site with the biggest database of casino games. 
"We are happy to share our data with modern and innovative platform developer The Mill Adventure, and glad to share a common vision and belief in the importance of a data-driven approach.
"I am sure that this data partnership will bring substantial benefits for both companies and help us build even more unique services for our customers and players."