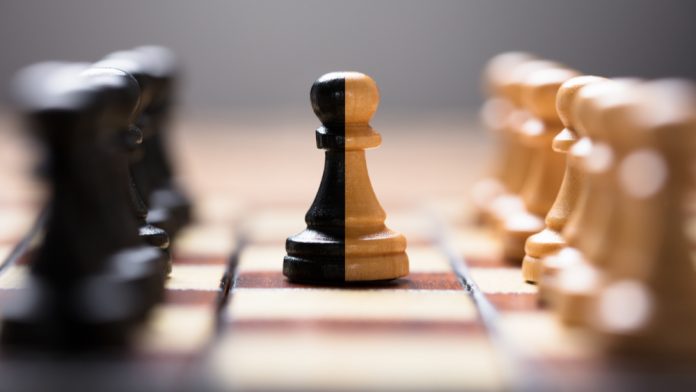 Platform-as-a-service company Snipp Interactive has completed the acquisition of Gambit Digital Promotions for $5m. 
Terms of the transaction has seen Snipp purchase all of the issued and outstanding common shares of Gambit for the aforementioned consideration, of which $300,000 has been paid in cash and $4.7m has been paid with 20,524,925 common shares of Snipp.
All Snipp consideration shares issued in connection with the transaction are subject to a statutory hold period under applicable Canadian securities laws which will expire four months and one day after issuance and further to contractual lock-up agreements entered into.
Atul Sabharwal, Founder and CEO of Snipp, explained: "Since announcing the proposed acquisition of Gambit, a trailblazer in the loyalty gaming sector, we have received a flurry of interest from leading players in the igaming and sports betting industry in America. 
"As previously announced, one of the strategic rationales of this acquisition was the opportunity to licence our SnippCARE Platform to an entirely new industry – the igaming and online sports betting industry, but also to the related traditional casino-entertainment vertical.
"We are excited by the depth and quality of some of the conversations that we are now having with some of the leading players in these industries. These were largely the result of our acquisition of Gambit and we are confident we will see resulting near term revenue opportunities for our SnippCARE Platform as a result.
"In addition, we have also already completed a base integration with Gambit's loyalty gaming platform and have commenced offering Gambit token gift cards as an integral part of the SnippREWARDS module thereby providing our existing clients with access to a truly unique reward-experience that taps into the online gaming and sports betting super trend.
"Since announcing the acquisition Gambit has also gained further distribution into new resellers and we look forward to sharing the completion of the integrations with these new resellers in the coming months as they bring the Gambit card online within their networks."
As previously announced on January 11, 2022, Snipp entered into a binding acquisition agreement with Gambit, and each of the latter's shareholders.
Under the terms of the lock-up agreements, the Snipp consideration shares are restricted from transfer and will be released over a 12-month period.
Richard Pistilli, Gambit CEO, added: "We have witnessed a very positive response from the market since joining the Snipp family. In January, we launched a first-of-its-kind joint promotion with a leading gaming operator across live sports bars during the Superbowl.
"We are also now working with several of the largest digital gift card networks, as well as our first major partner in the consumer survey and incentives space. We expect to add dozens of new rewards programs to our platform over the coming months as we leverage the Snipp network and expertise to accelerate our go-to-market strategy."
Gambit is a regulator-approved consumer network that integrates loyalty programmes with online gaming and sports betting in America. Gambit operates a proprietary and patent-pending platform for turning loyalty points into free-to-play tokens, which can then be used to participate in various online gaming and live sports betting opportunities. 
Launched in 2019 as a solution for gamifying rewards programmes, Gambit players can use various loyalty points to play for actual cash winnings, cryptocurrencies, charity contributions or other prizes, without risking any real money.